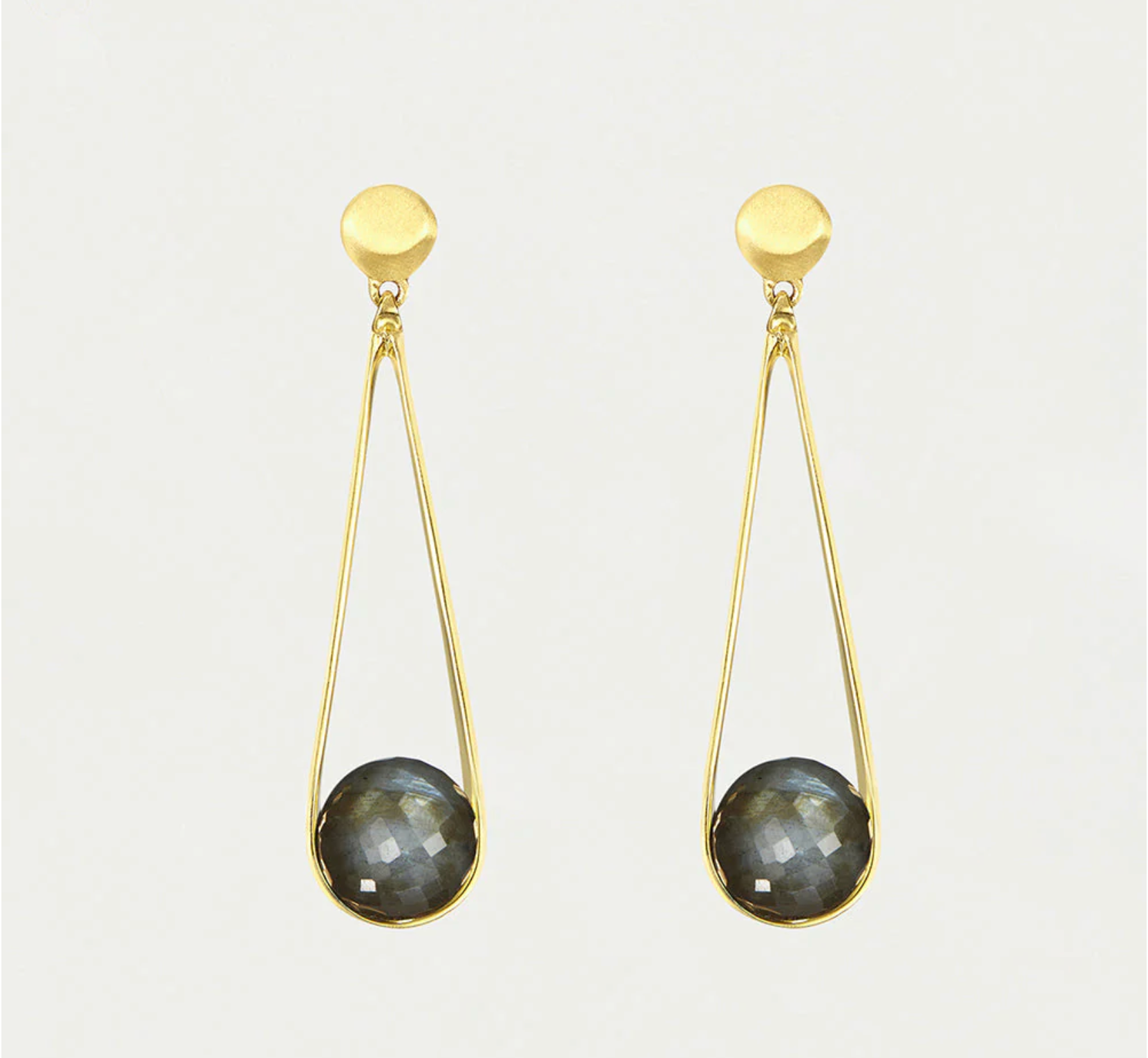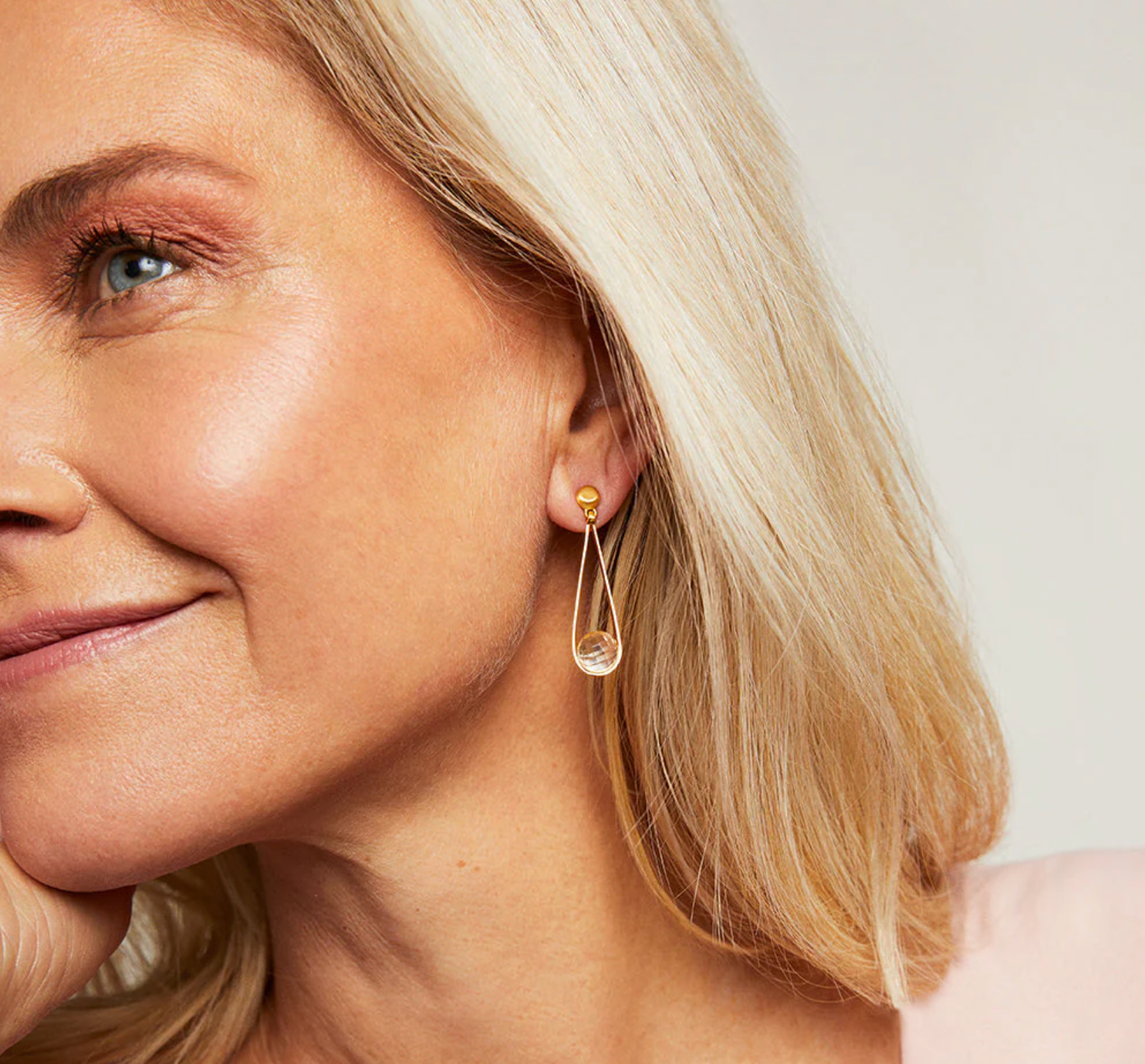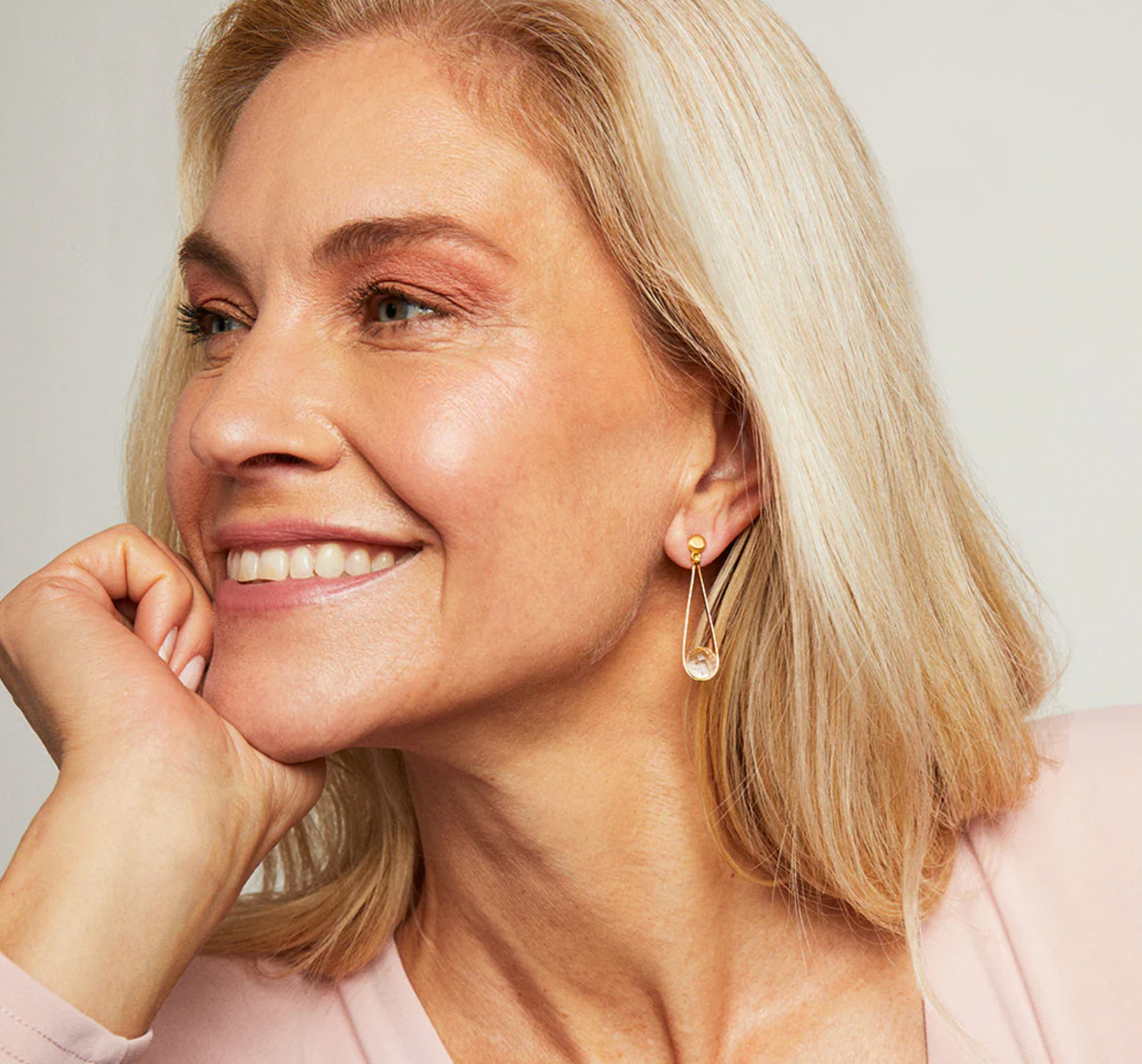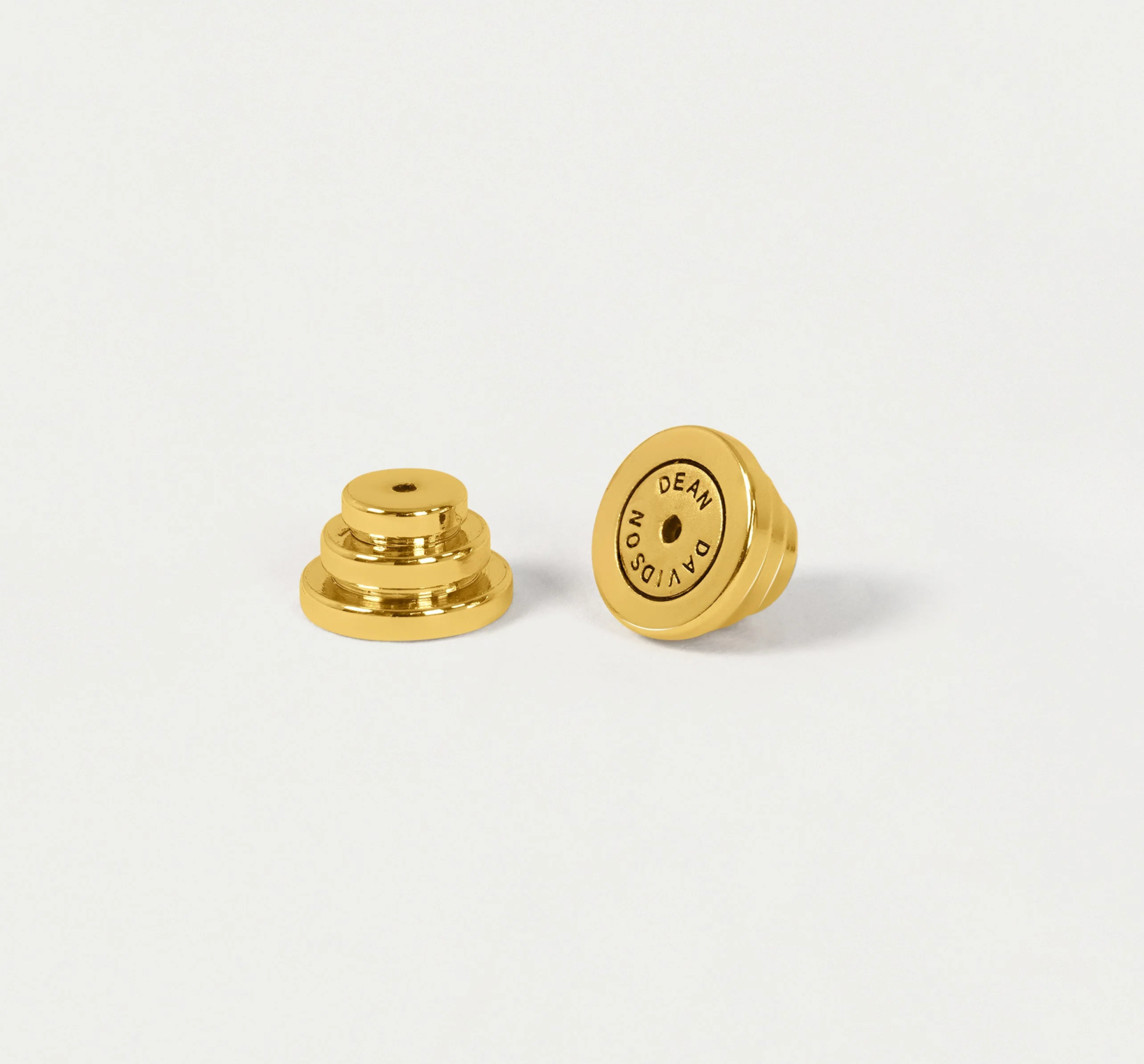 Mini Ipanema Drop Earrings Labradorite
Dean Davidson Ipanema Drop Earrings Labradorite
Our best-selling statement earring — now available in a smaller, easy-to-wear size. Bring the iconic checkered-cut gemstones and elegant teardrop silhouette of this red carpet staple to your everyday style with the Mini Ipanema Earrings.
Gemstone: Labradorite: semi-precious. Our semi-precious gemstones are rare, ethically sourced and hand cut from naturally occurring materials, giving each individual stone its own unique colour.
Metals: DD Signature Brushed 22-Karat Gold Over High-Quality Brass.

Gemstones: Custom-Cut and Designed Semi-Precious and Man-Made Gemstones (Stone Color May Vary)
Length: 1.5" / 3.81cm 

Width: 0.75" / 1.905cm
Weight: 8g
Mini Ipanema Drop Earrings Labradorite