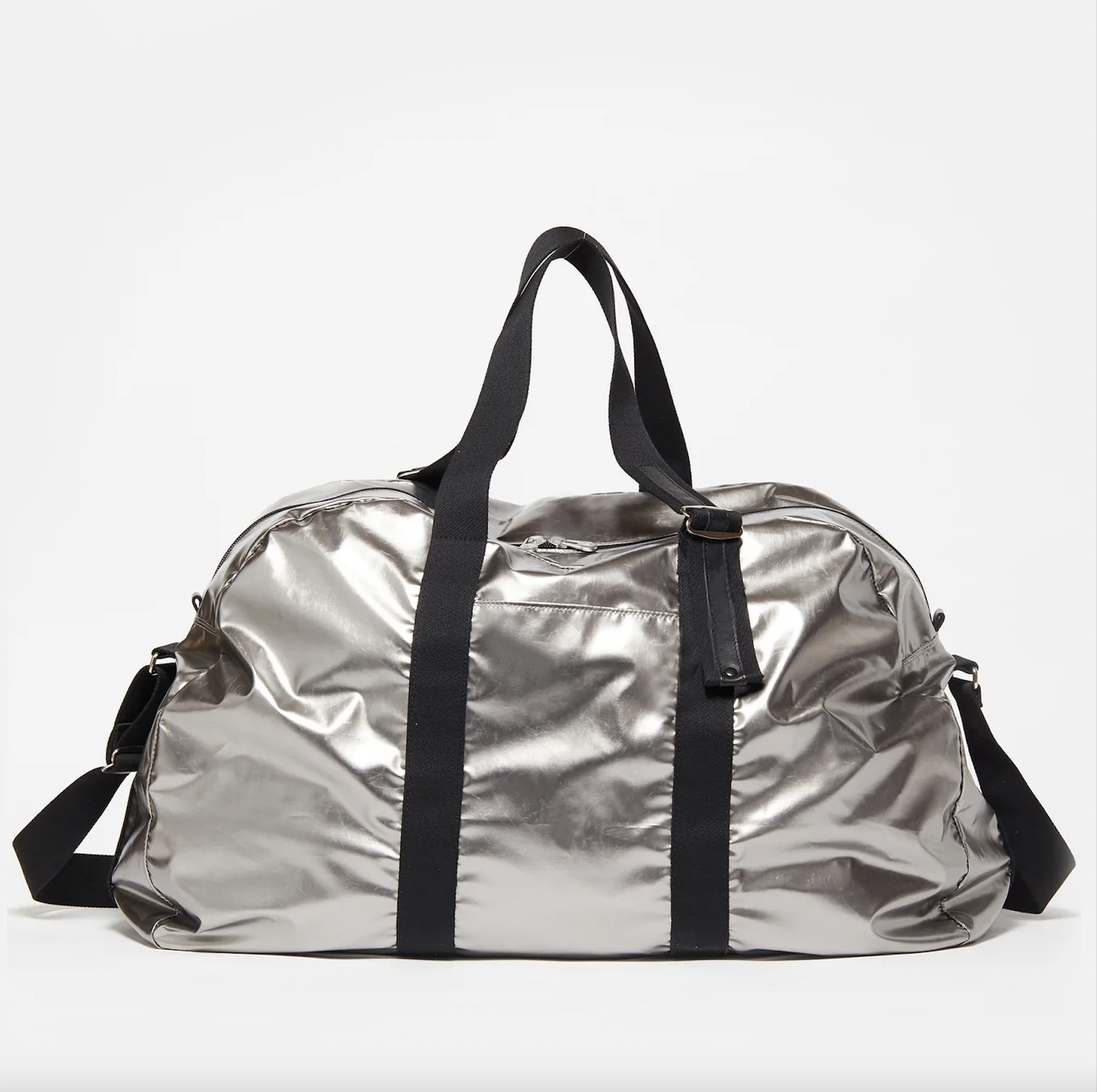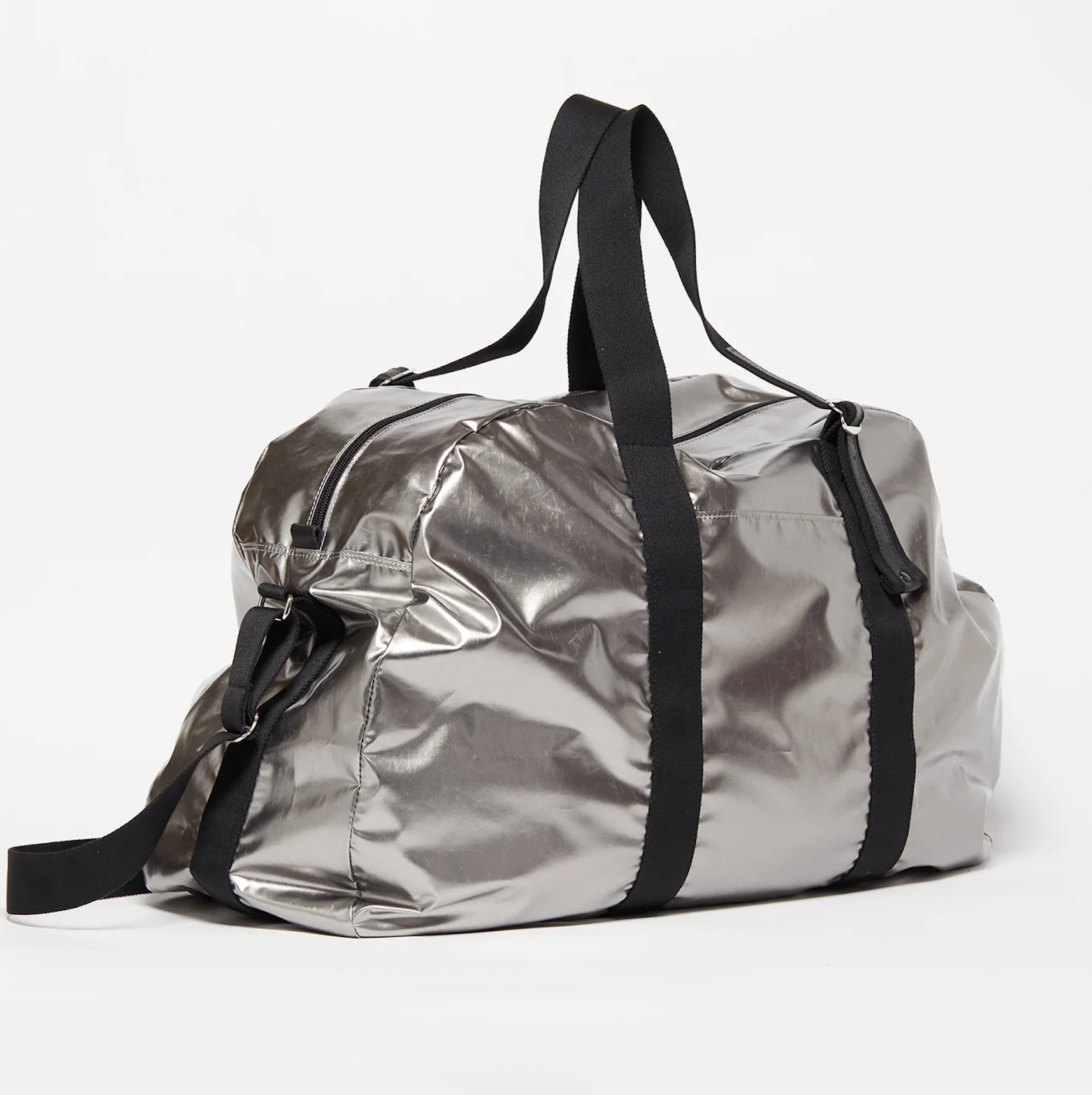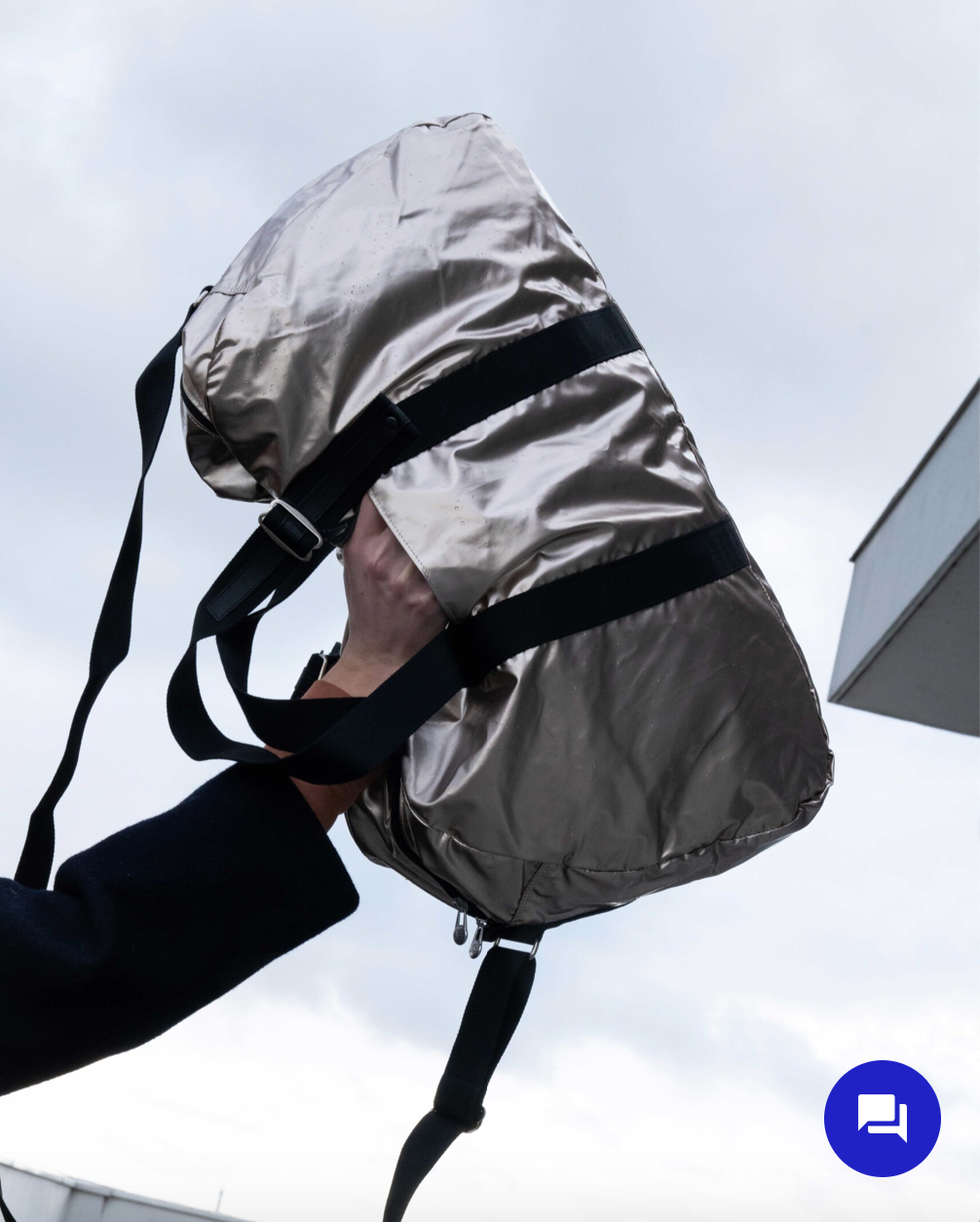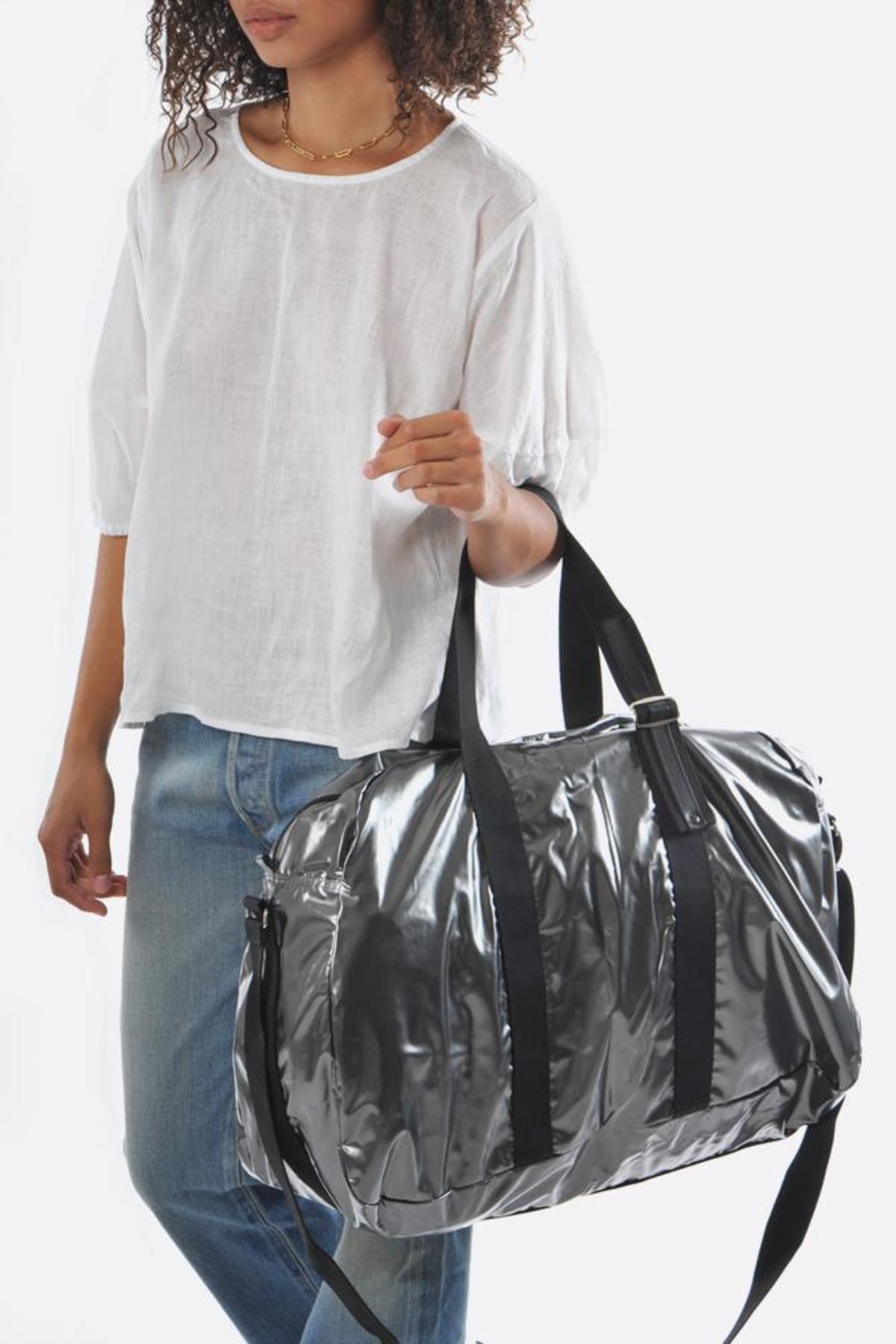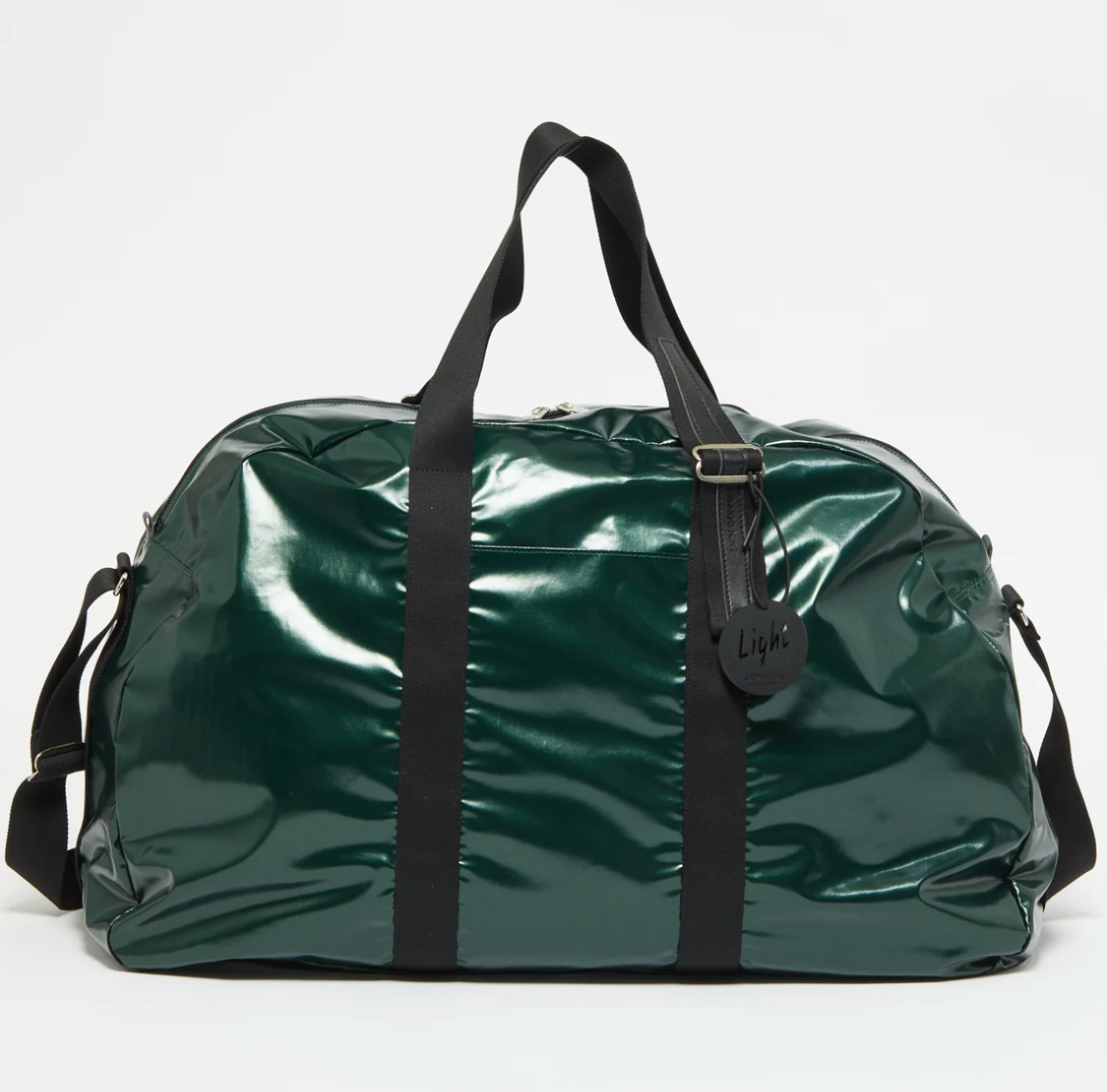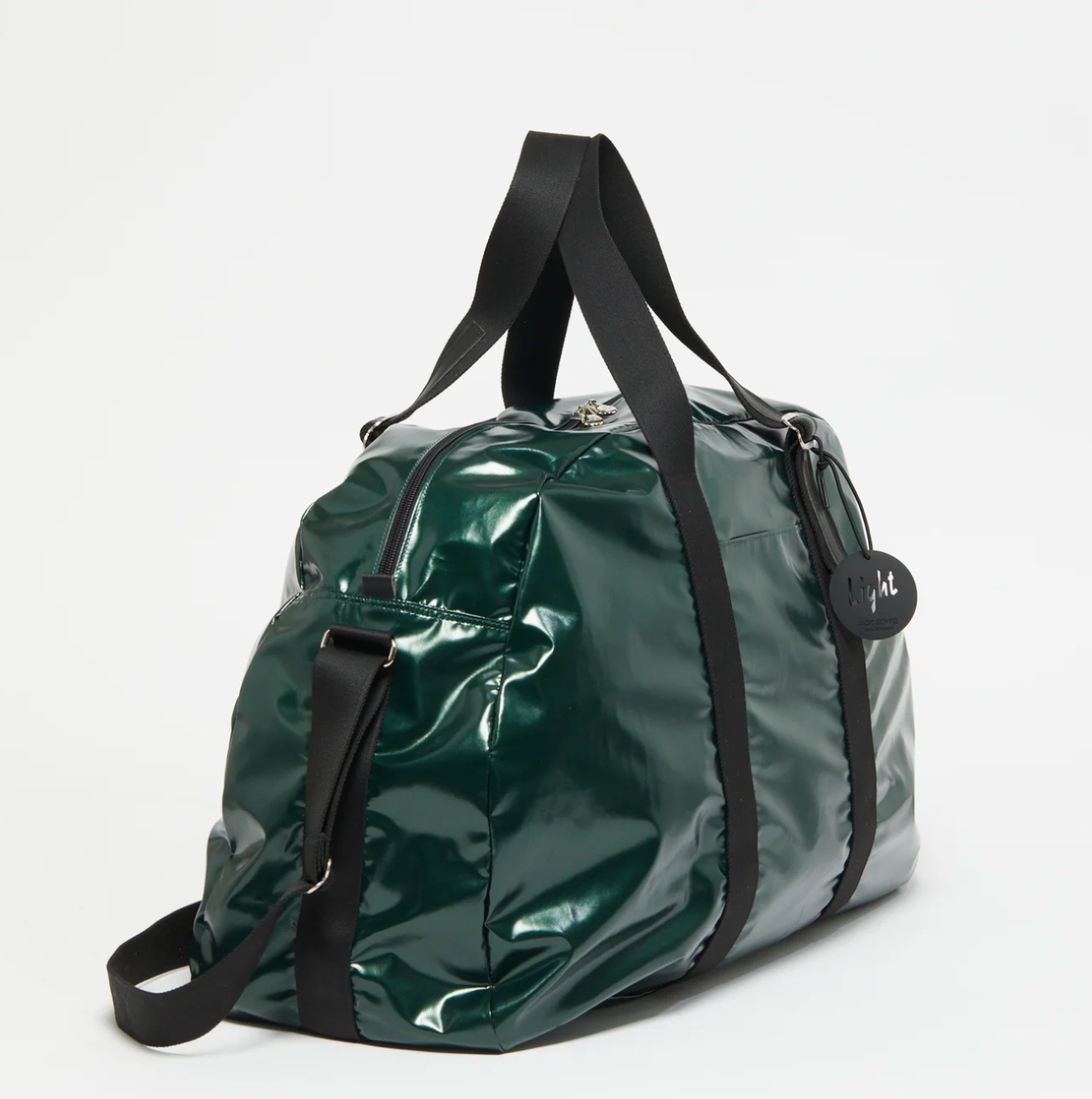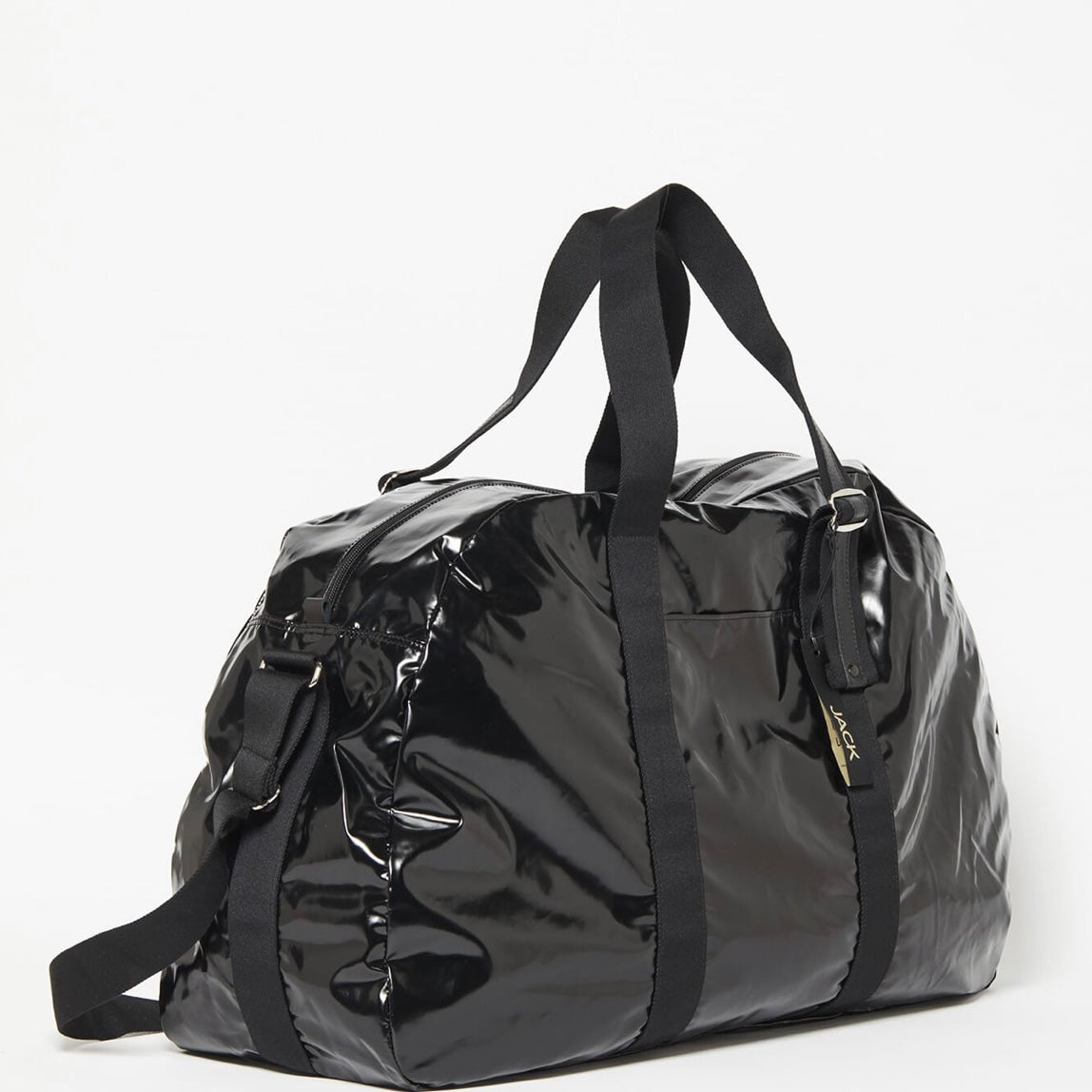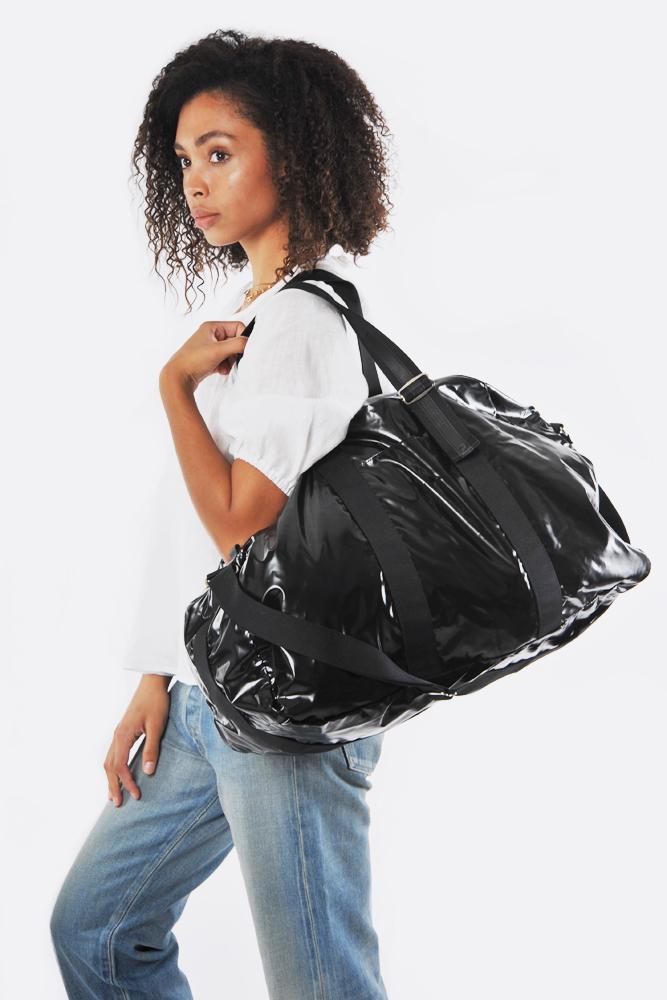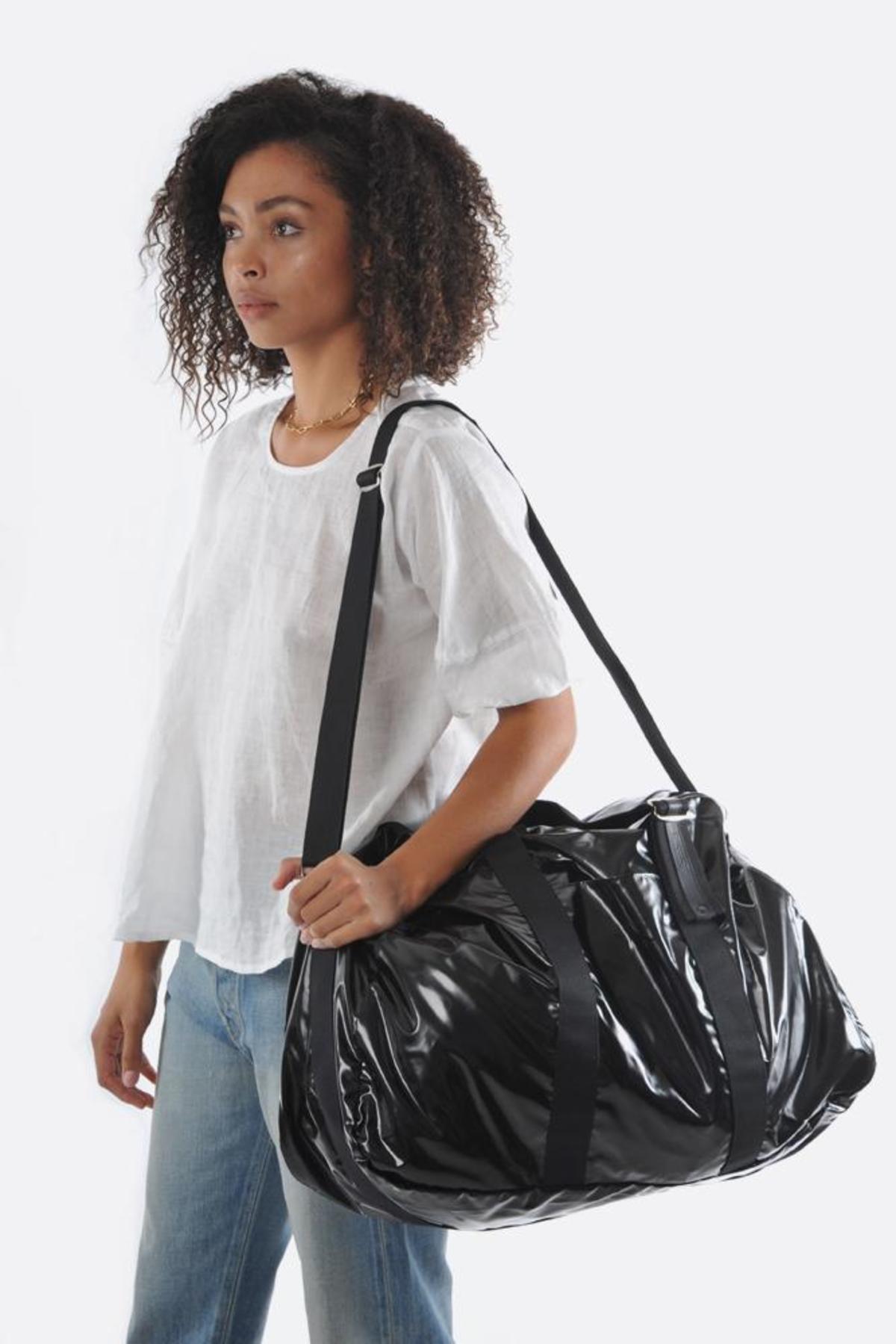 Jack Gomme Original Light WALK XL Weekend Bag
This extra large weekend bag folds completely flat for storage or is a convenient additional carryon luggage piece.
Deep outside pocket allows you to stick in that extra umbrella or water bottle you need to pack at the last minute.
Strong enough to check in, but light enough to leave folded inside another luggage.
Made in France
25"x18"x10"