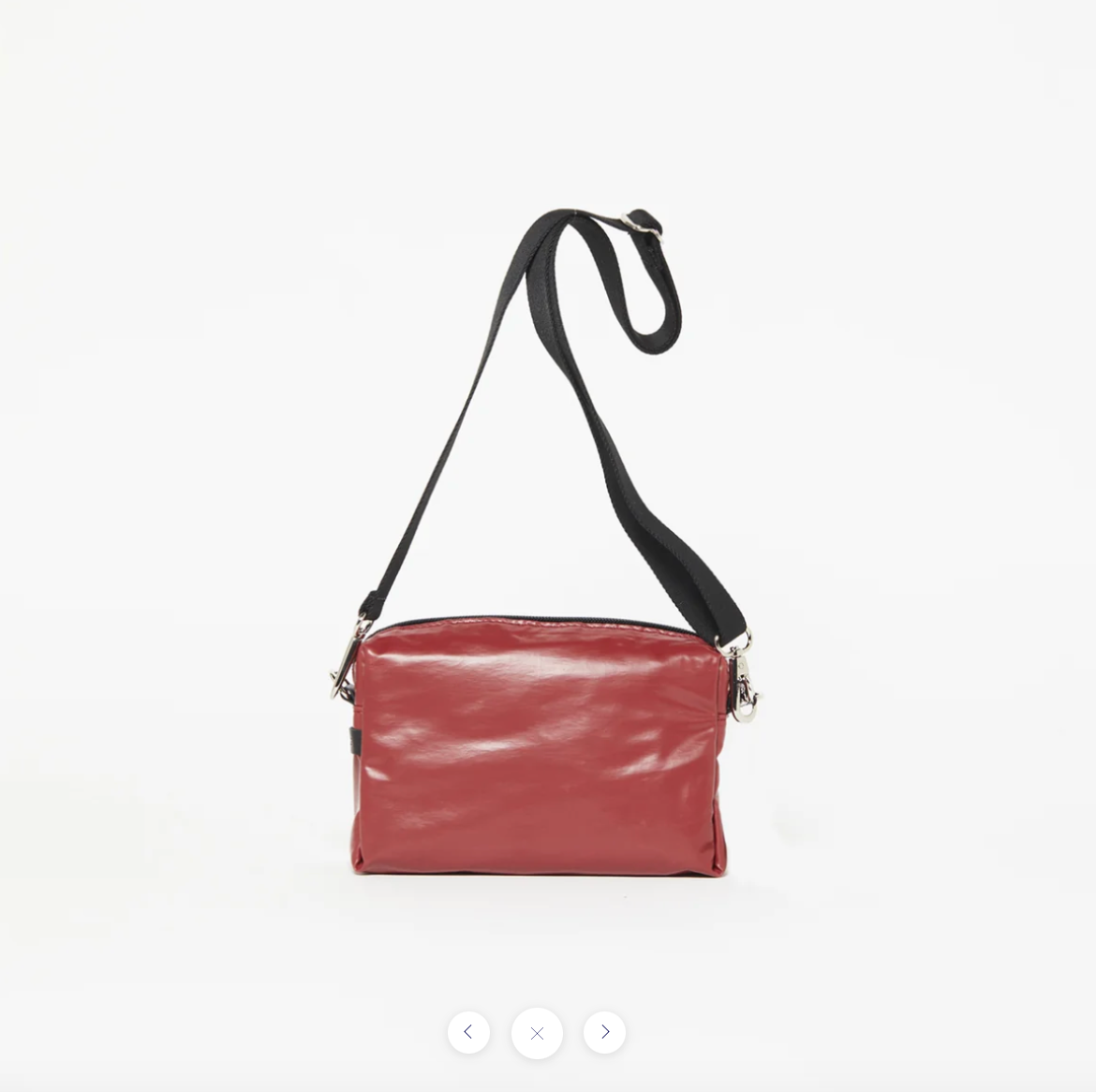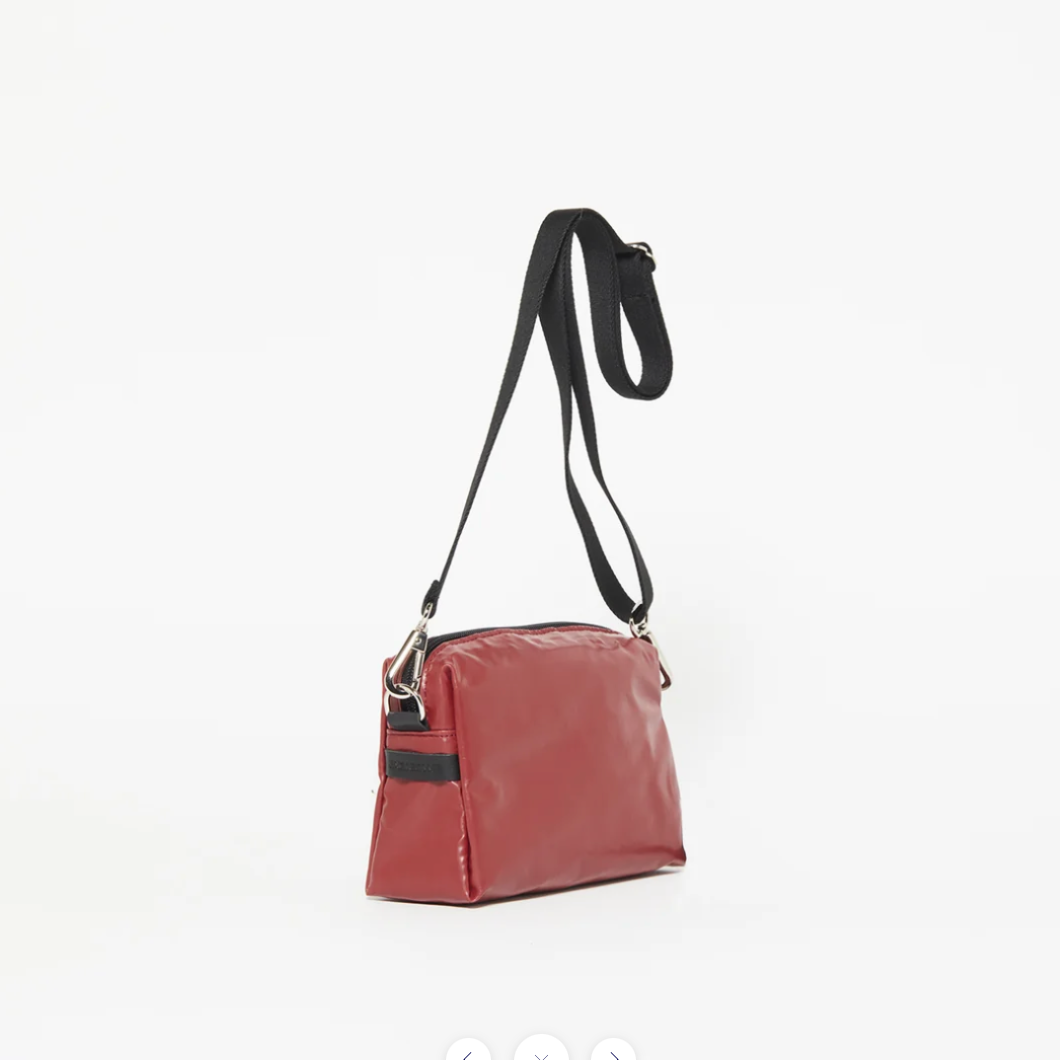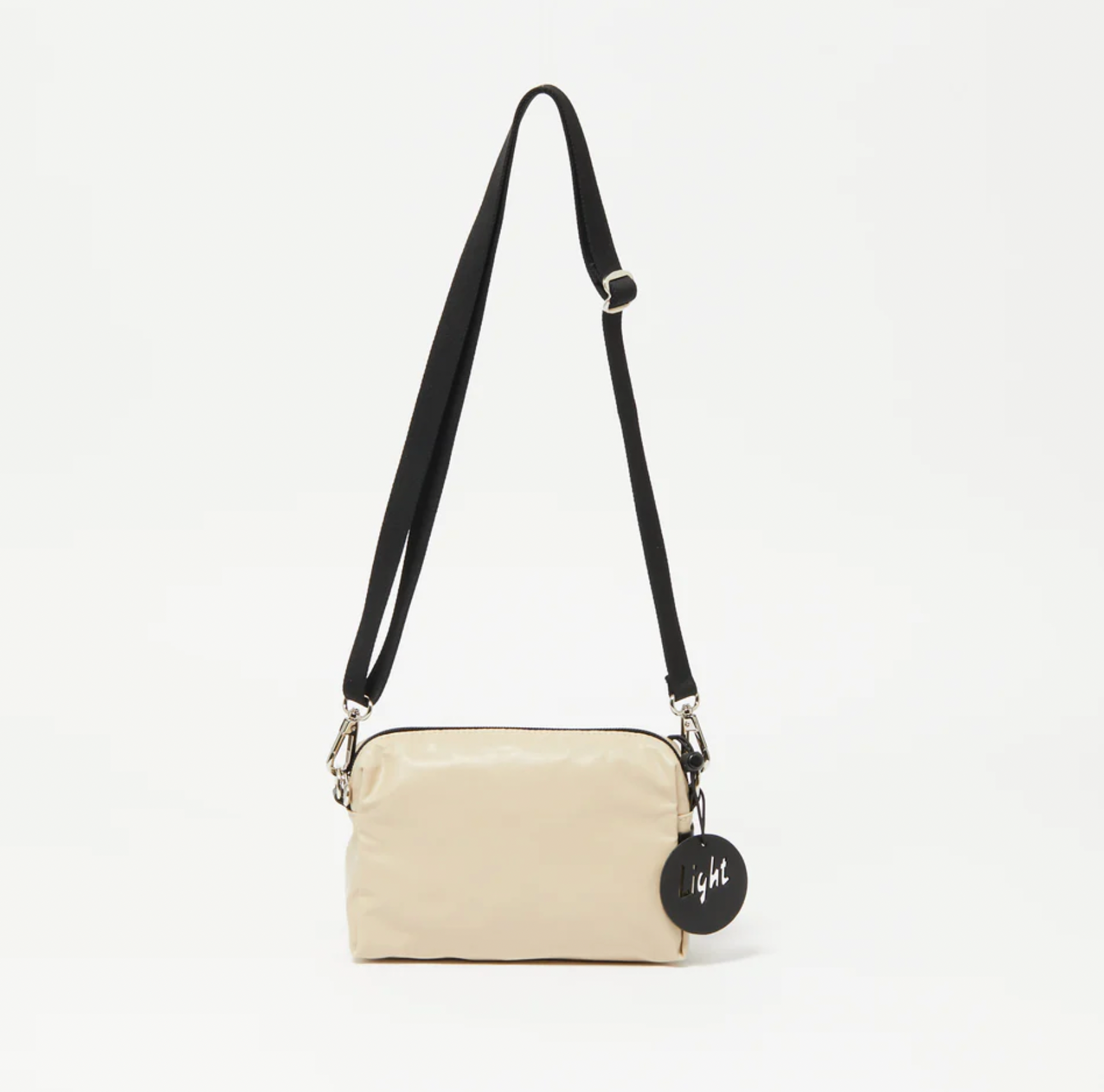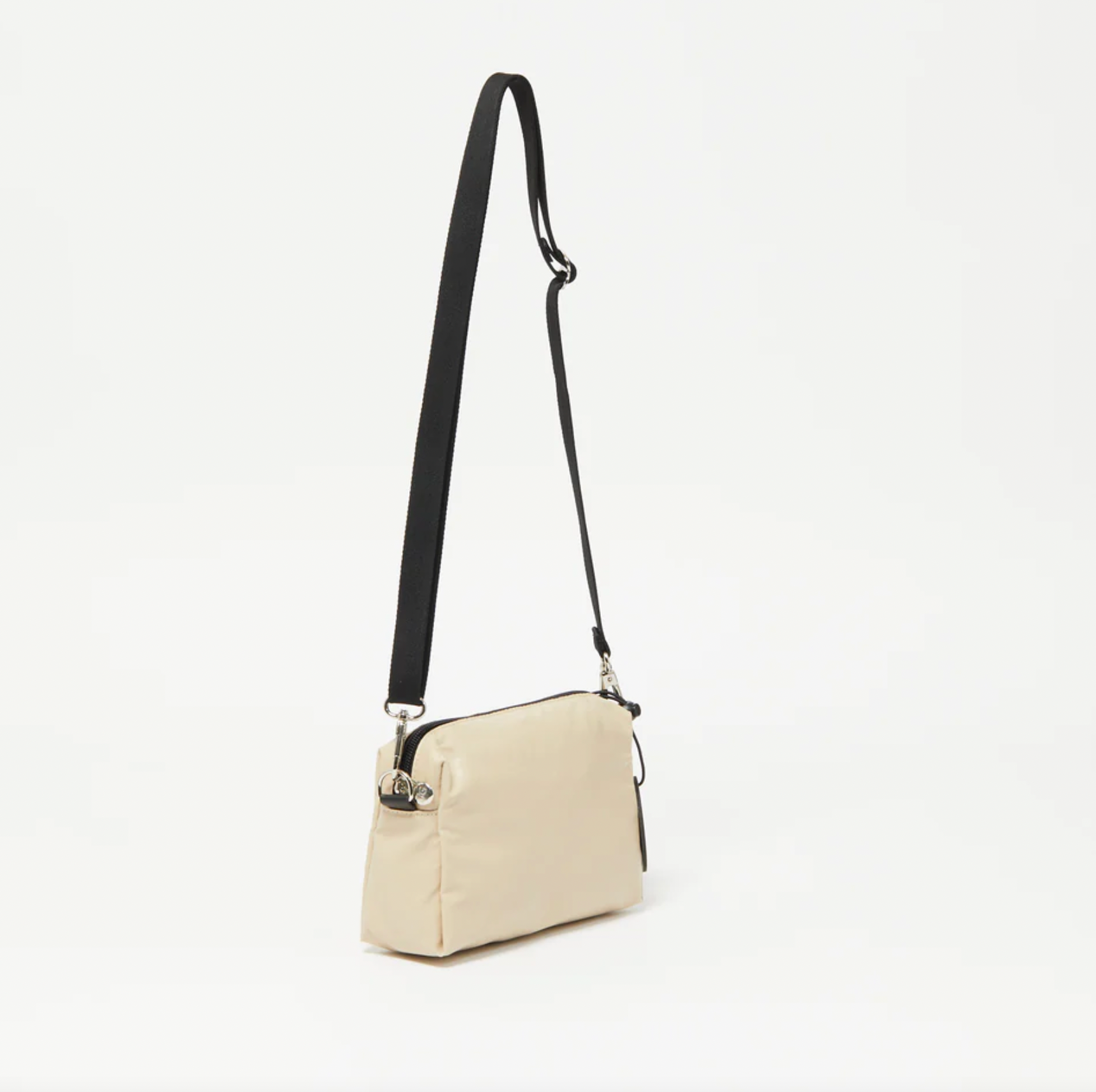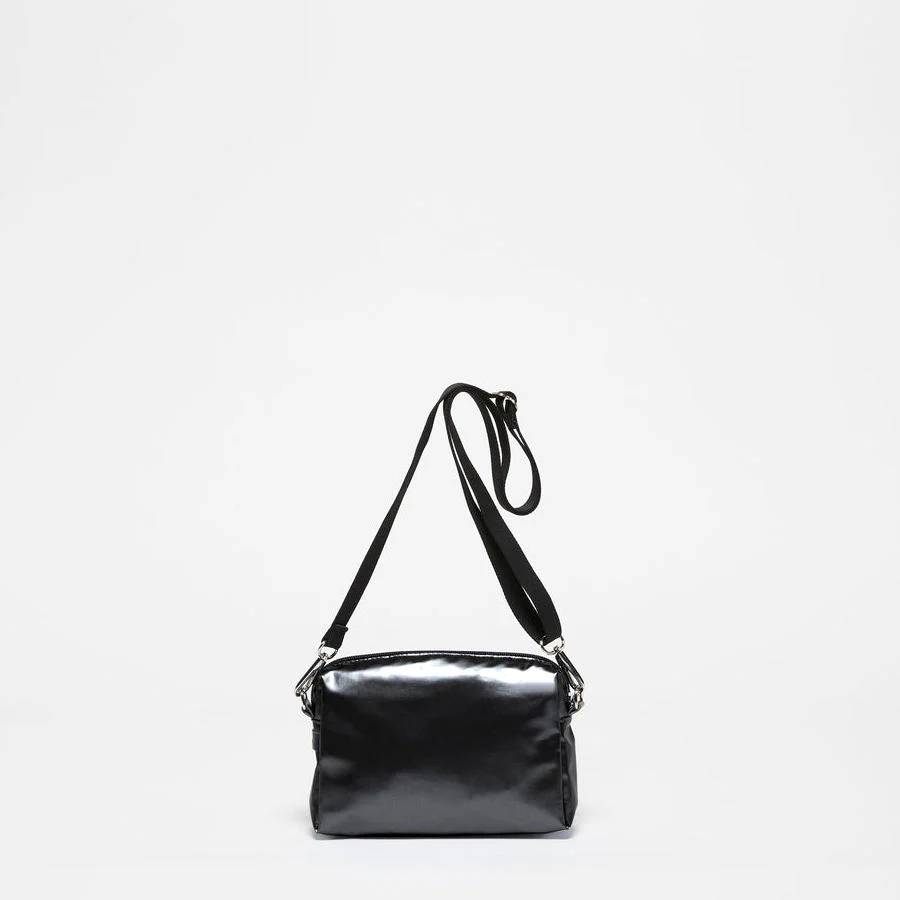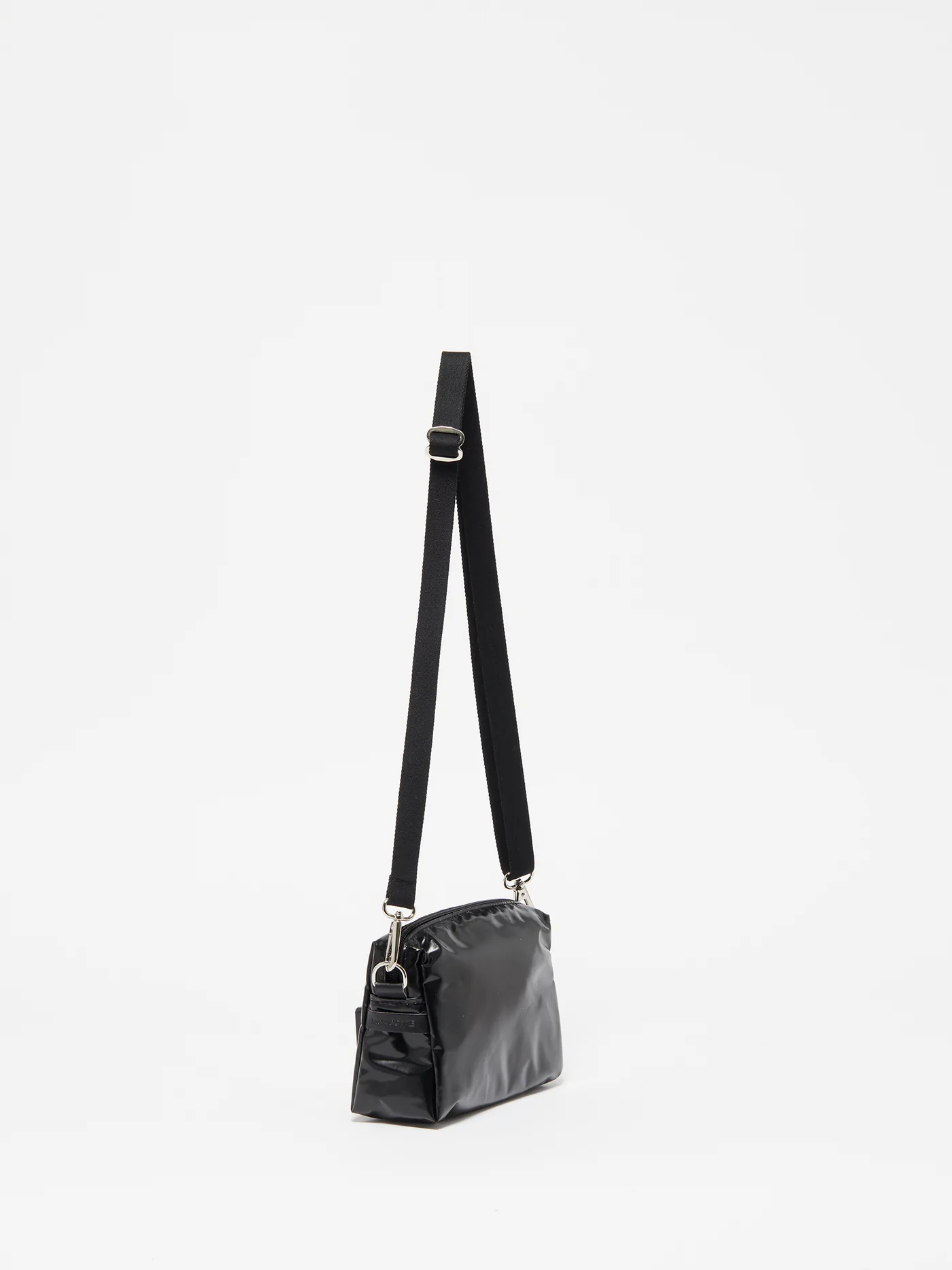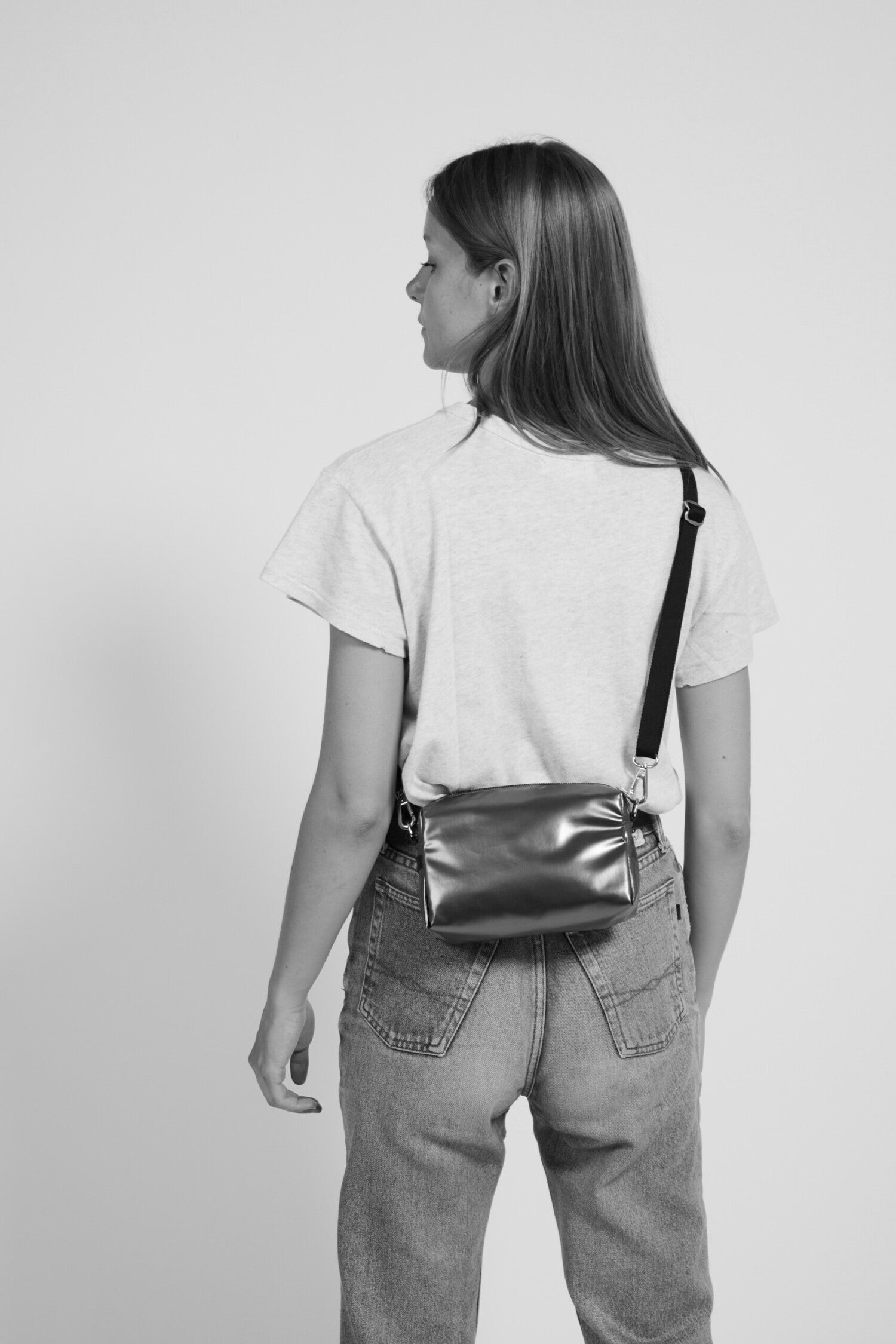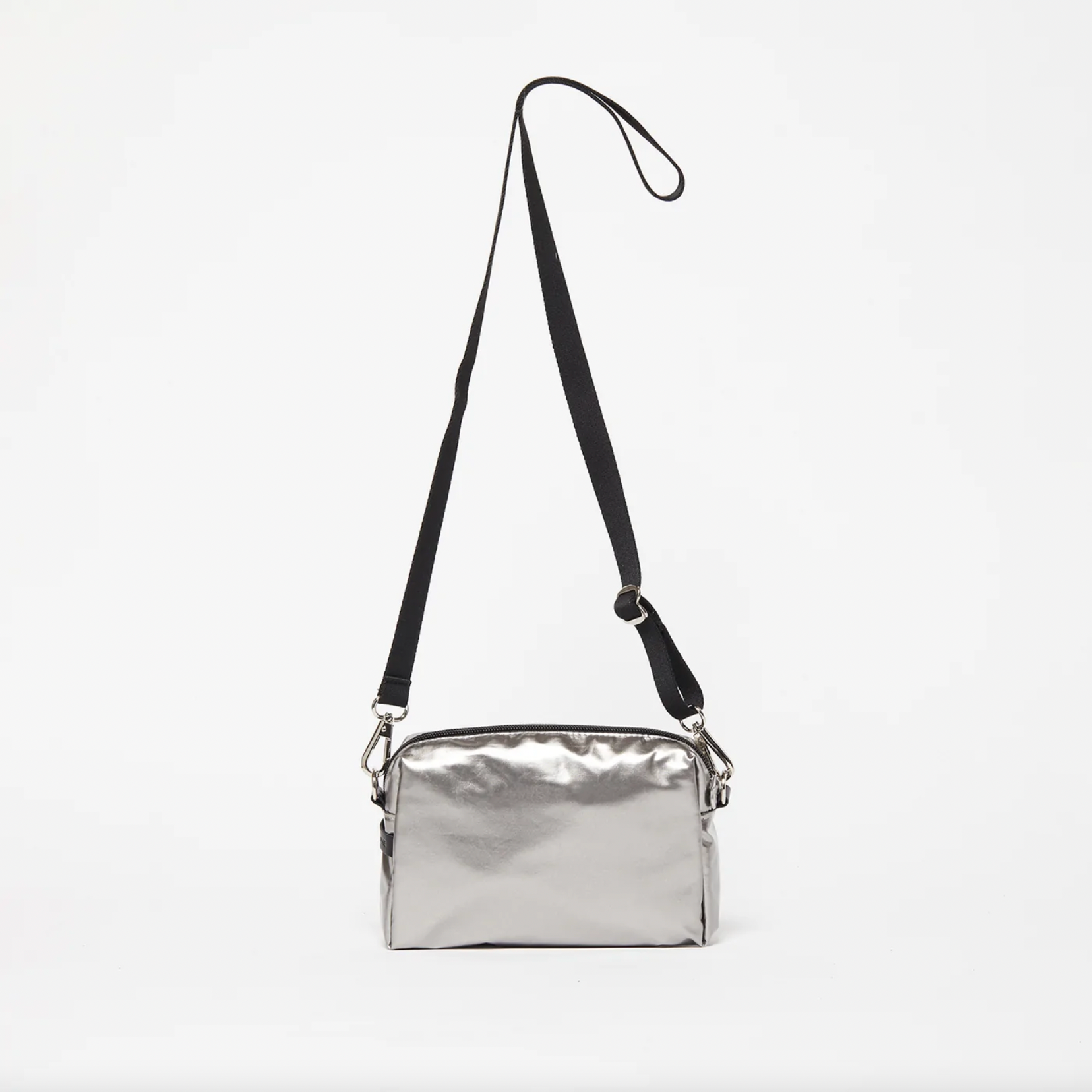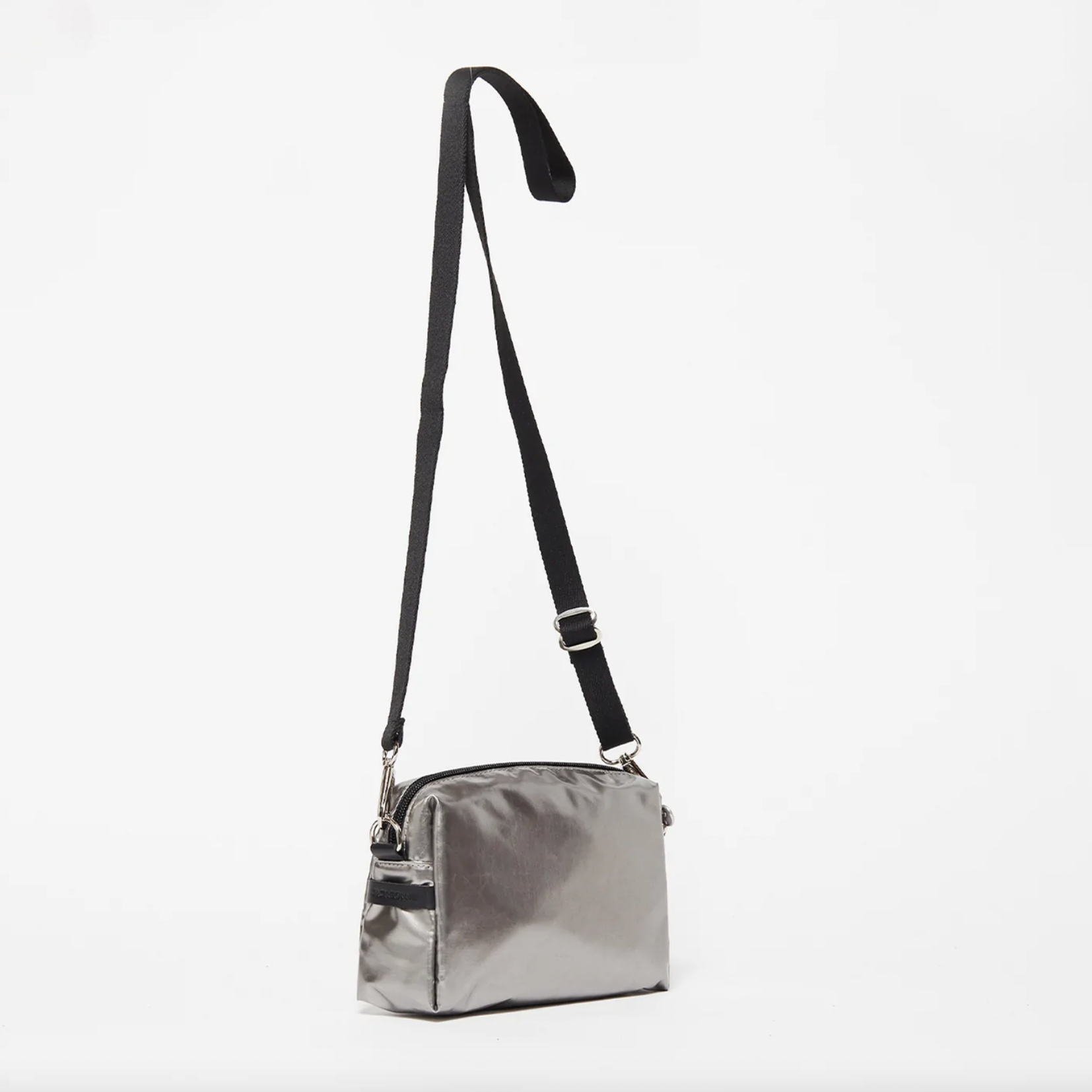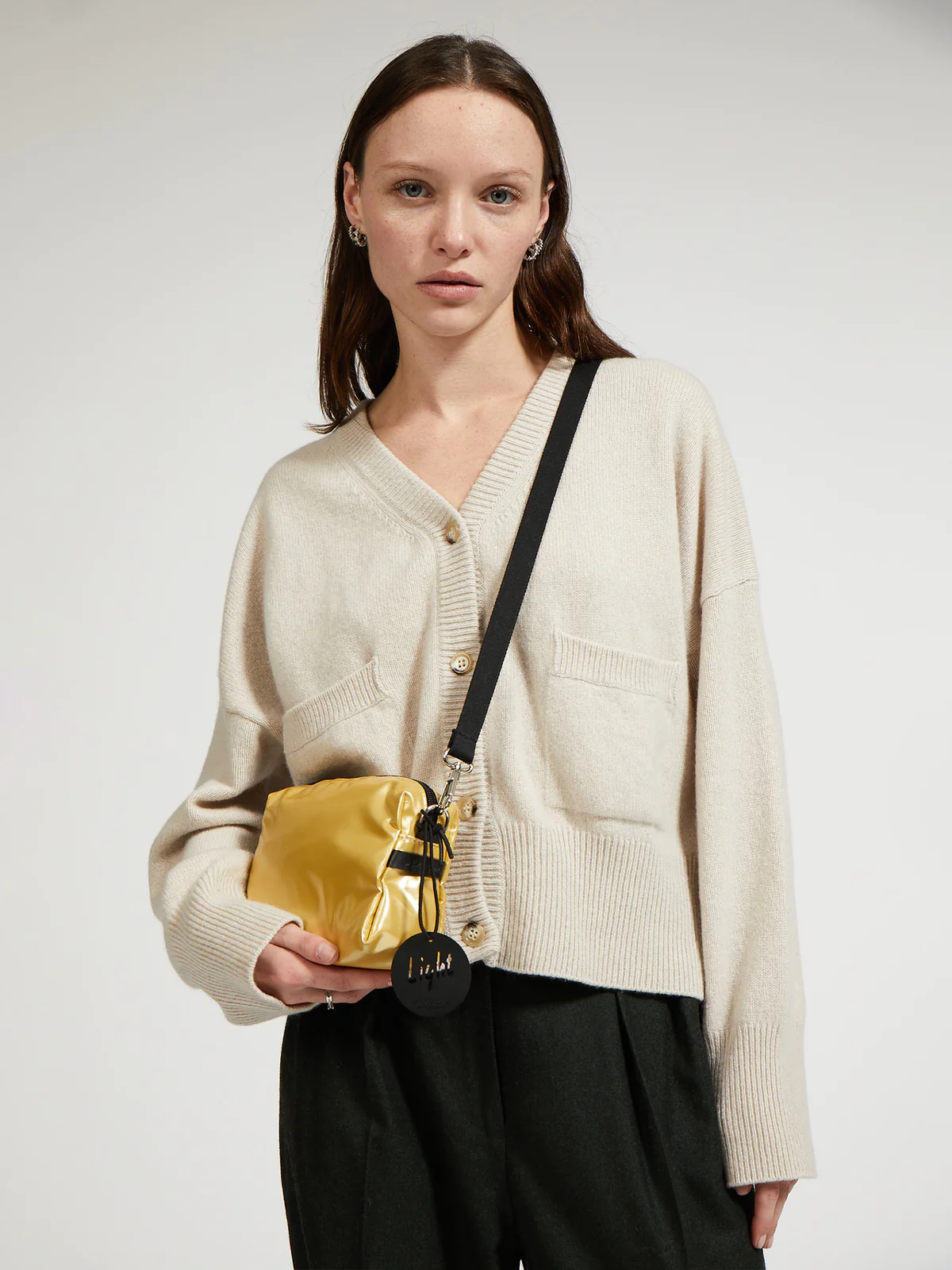 Original Light Mini Shoulder Bag
Jack Gomme Original Light Mini Shoulder Bag
This ultra light mini shoulder bag is easy to sling.  Its main asset is its innovating material: an extremely light technical coated fabric that is also ultra-resistant and waterproof. This feminine and ultra light mini shoulder bag will follow you everywhere this summer. We love bright colors on its small rectangular shape, timeless and practical. Perfectly sized for your sunglass case, keys, phone, and wallet. 
– Adjustable strap
– Zipped fastening
– 2 inner pockets
– Lightweight, resistant and waterproof
-made of 49% polyuréthane 33% polyamide, 18% coton
Capacity : Wallet, phone
Dimensions : 5"x 8" x 2"
Weight : 4 oz
Original Light Mini Shoulder Bag