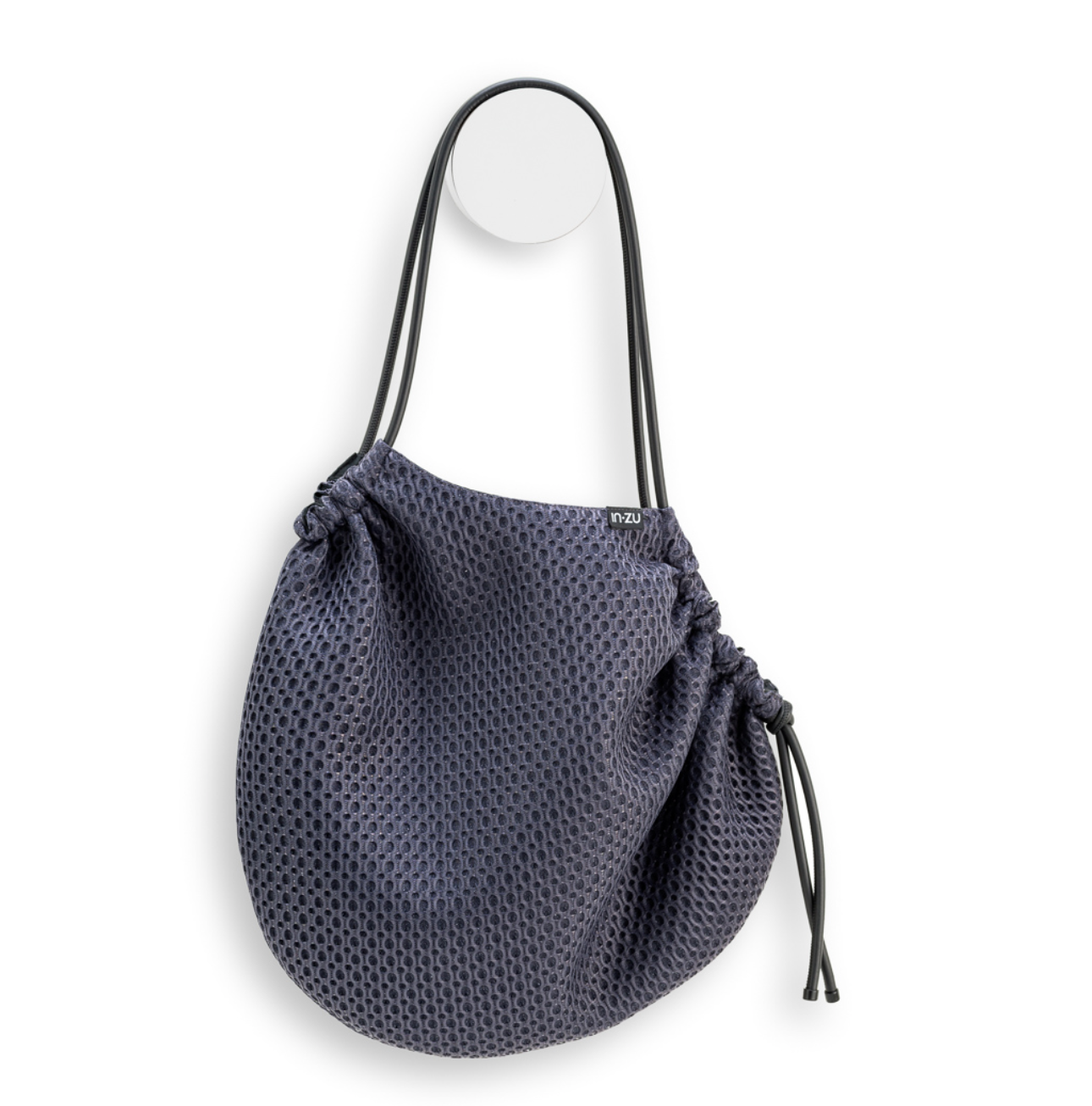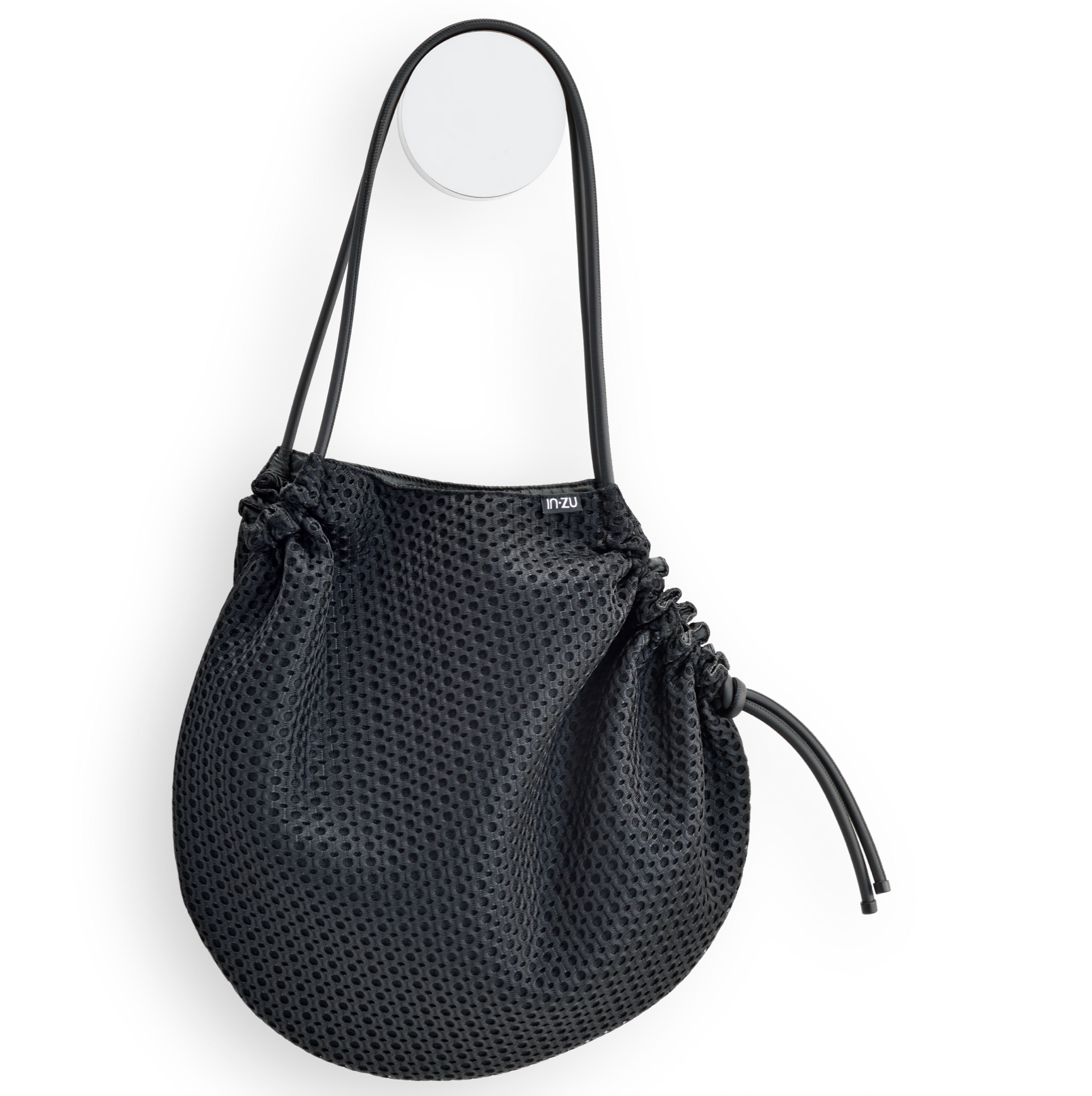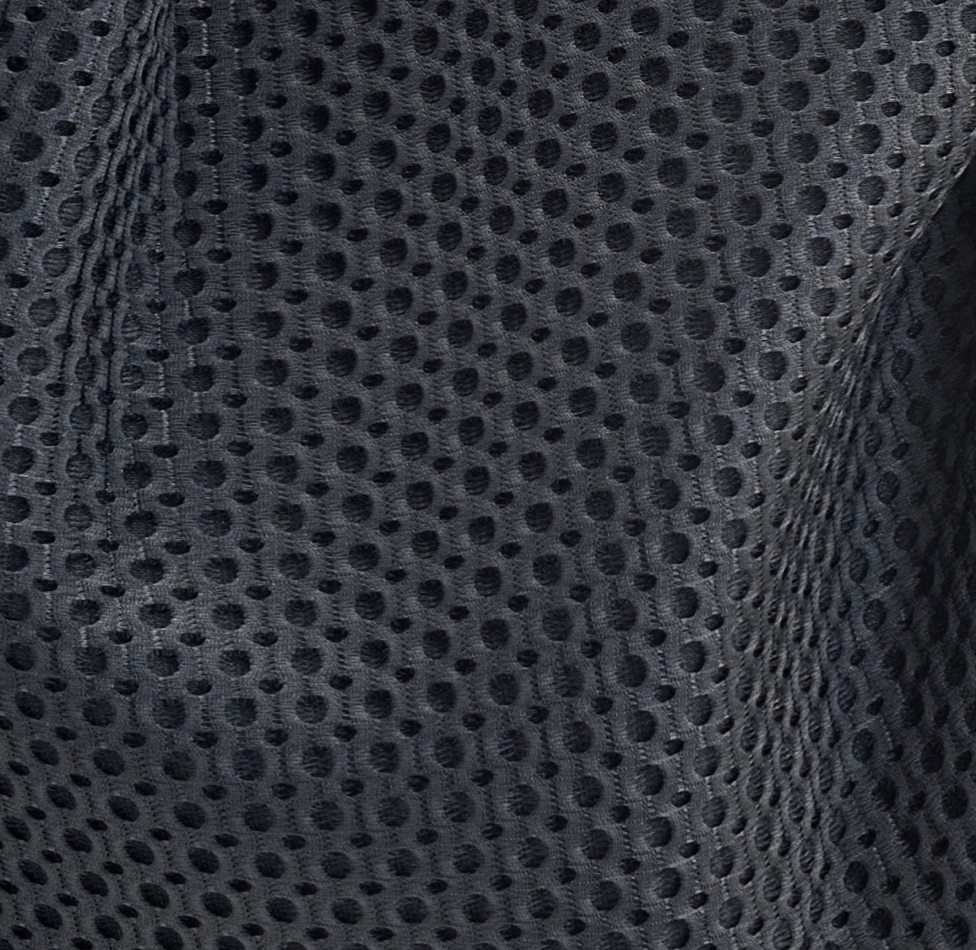 InZu COCCÓ Neo Tote in Bubble
InZu COCCÓ Neo Tote in Bubble
This extra light asymmetric bag pairs easy portability with a cool futuristic vibe. The straps are made from super strong + soft neoprene tubes that are waterproof.
We love the relaxed, casual silhouette of the hobo bottom with the tote-like functionality. COCCÓ BAG is an everyday must have. All the fabric options are either washable or waterproof. 
The strap length can be fully adjusted by re-knotting the drawstring end. Interior zip pocket for wallet.
16" H x 14" W x 4"D

strap length 12"-15"
InZu COCCÓ Neo Tote in Bubble