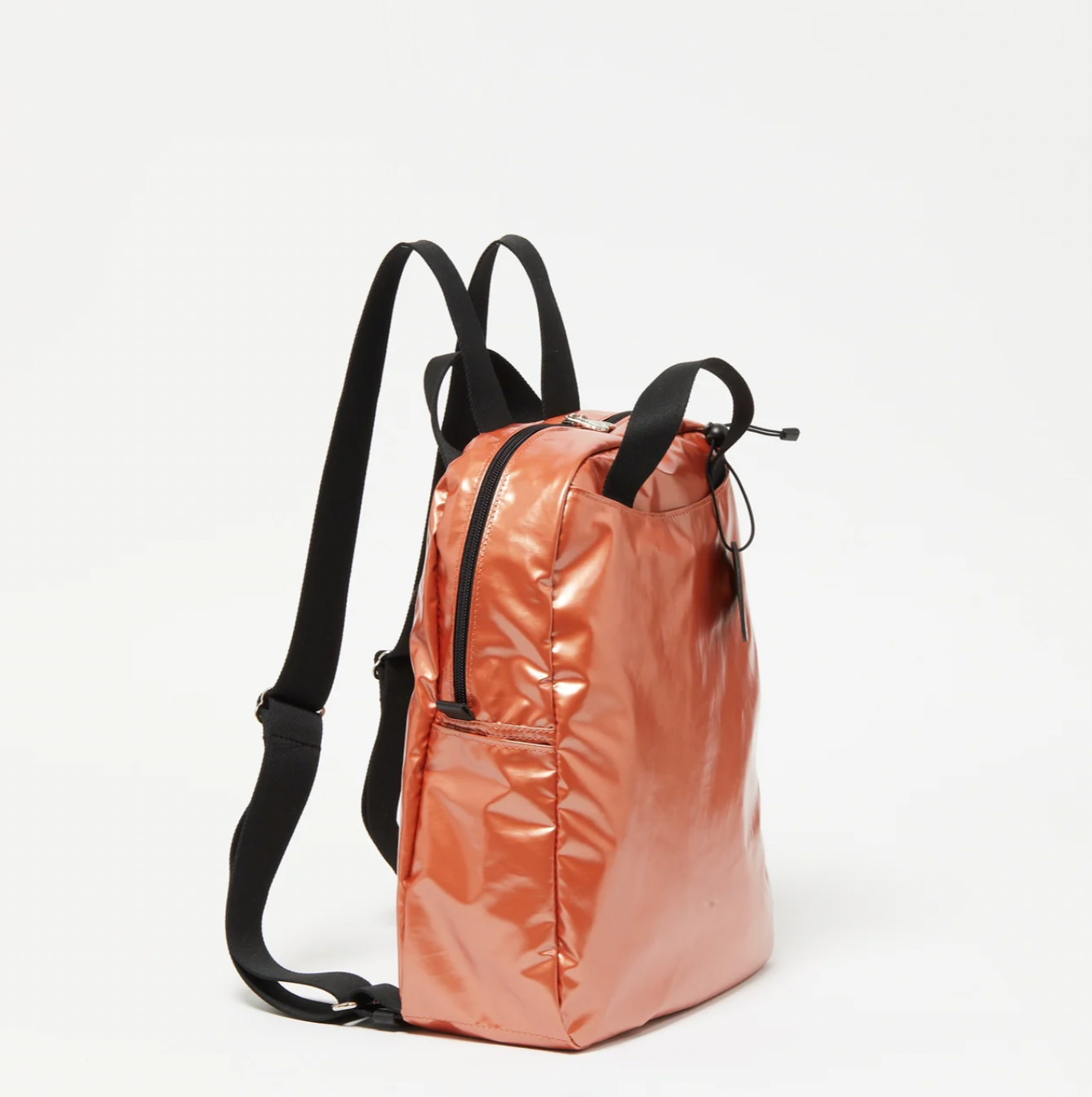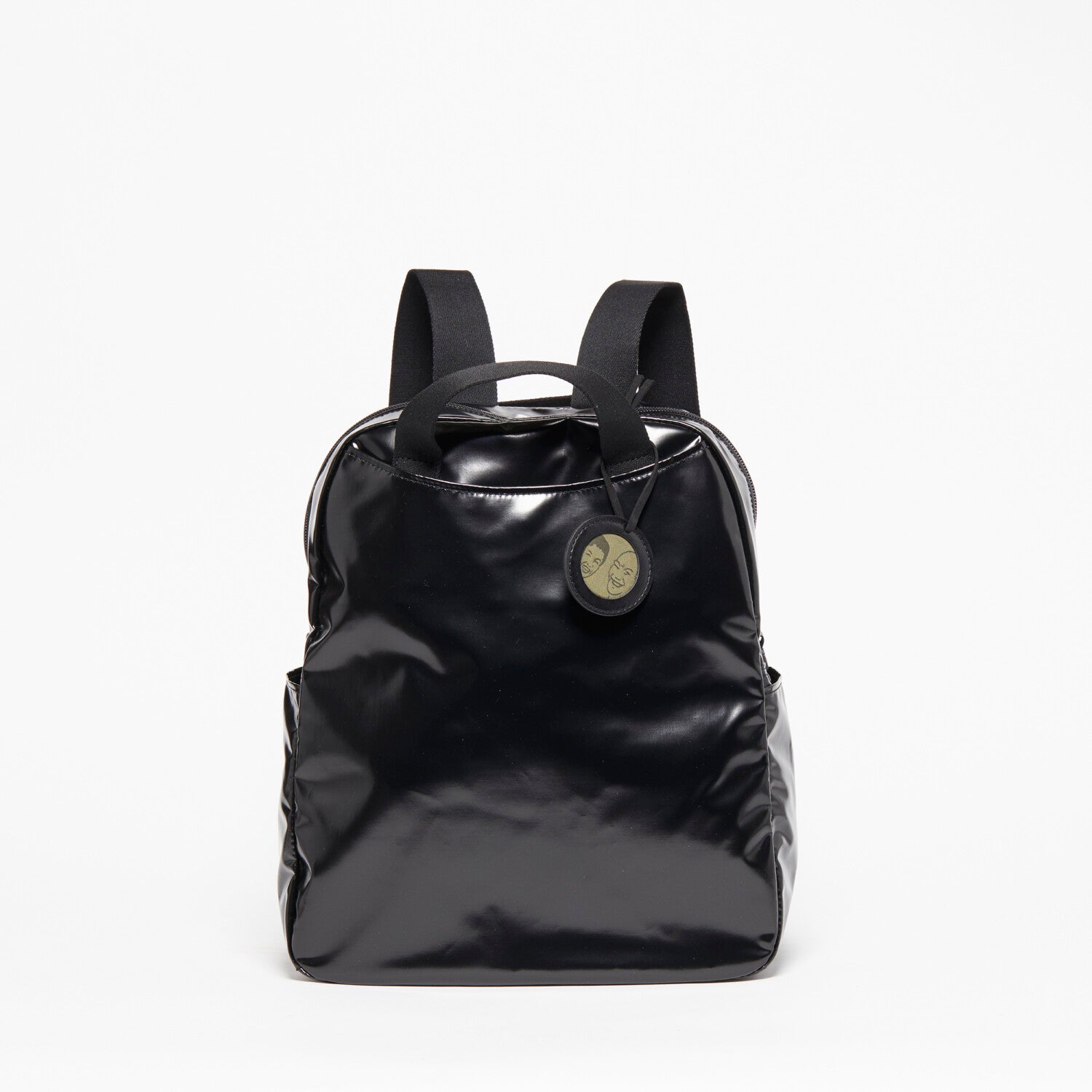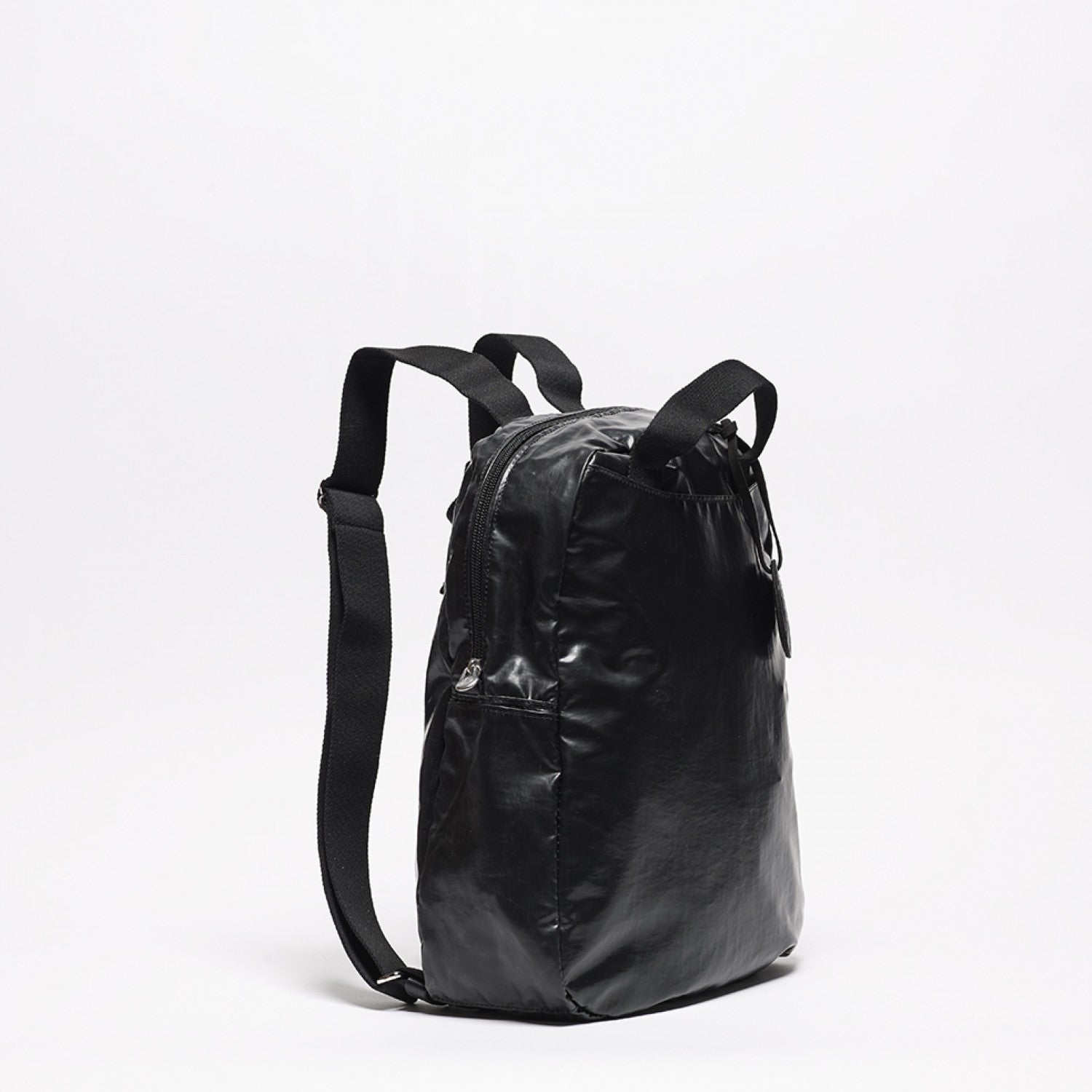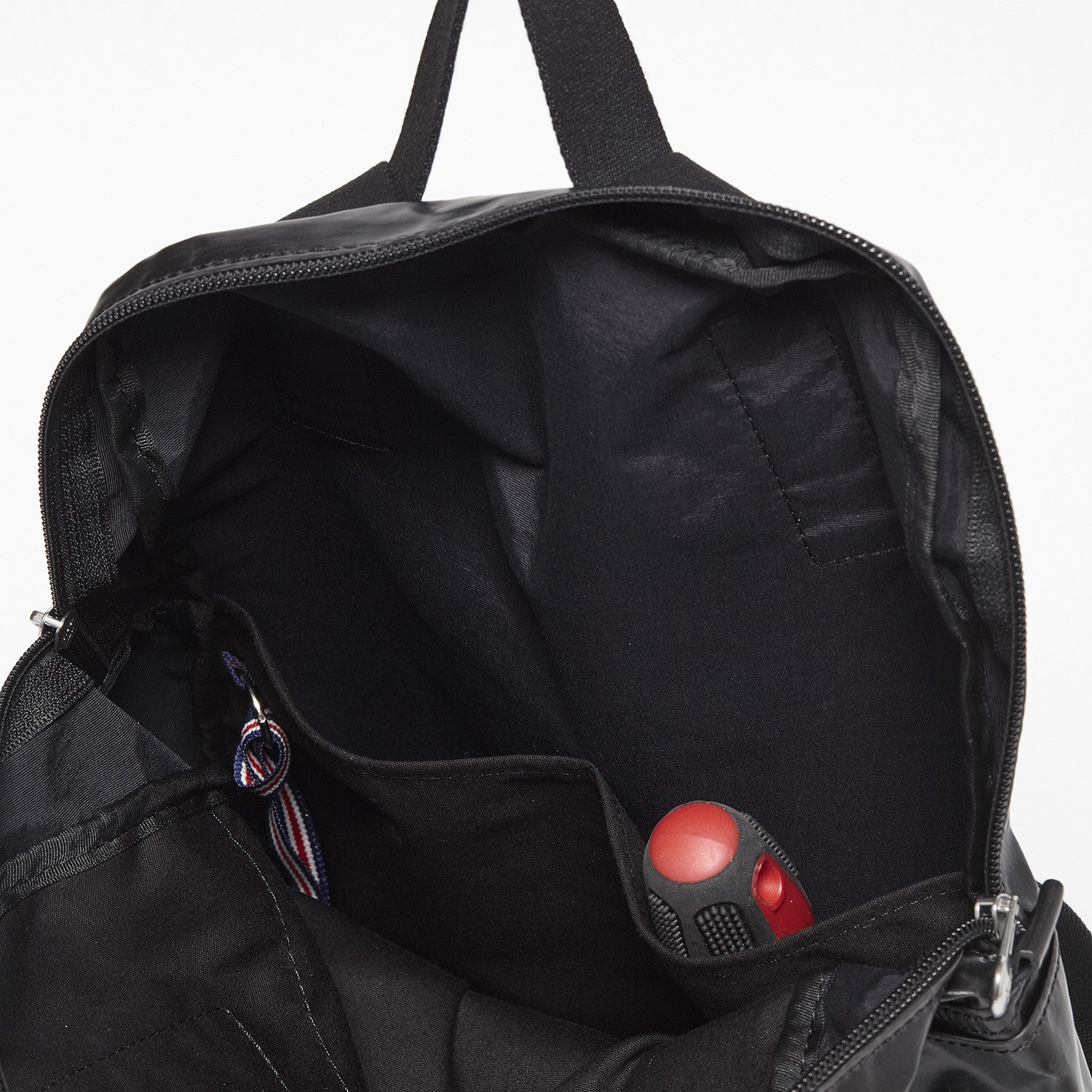 Jack Gomme Original Light LAMI Backpack
Jack Gomme Original Light LAMI Backpack
LIGHT Line: ultra-light coated material, requiring very little water in its manufacture - resistant and waterproof
This staff-favorite backpack comes in fresh Spring Summer hues straight from the fashion capital. With its ultra-lightweight design, it's practically invisible when worn. It easily fits a laptop up to 14", documents, and a large front snap close pocket that can house essential items like a water bottle, keys, or phone. Additionally, it's perfect for biking, as it's weather-resistant and weightless.
Backpack
Handle for hand carrying
Adjustable shoulder straps
Zipper closure
3 outside pockets and 2 inside pockets
Front pocket closed by snap
Removable zippered pocket
Lightweight, durable and waterproof
Composition: 70% polyurethane 30% polyamide
Details 42% Polyamide 58% Polyurethane
BAG DESIGNED AND MADE IN FRANCE
Dimensions : 12"x14"x4"
Weight : 6 oz
Jack Gomme Original Light LAMI Backpack