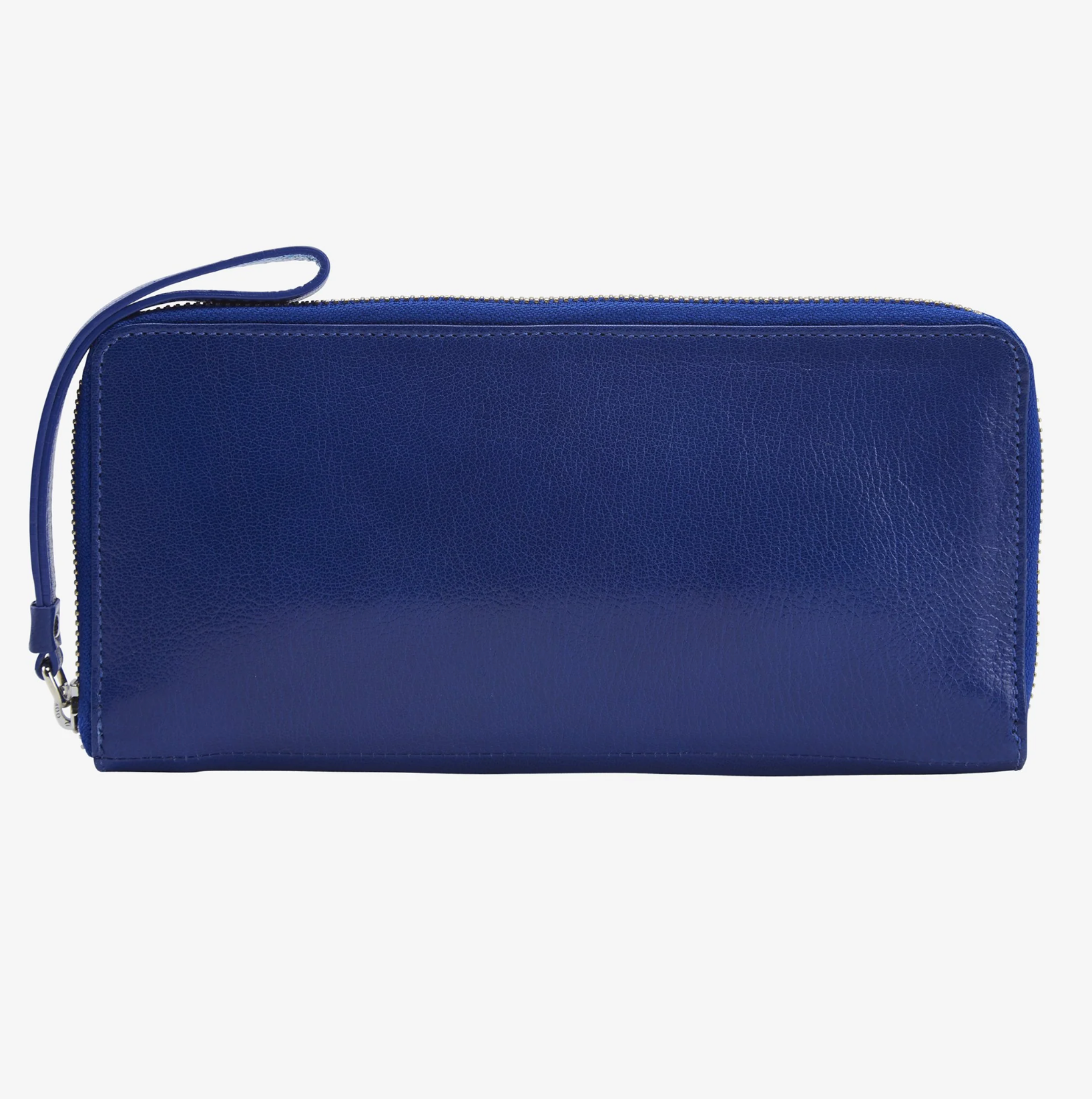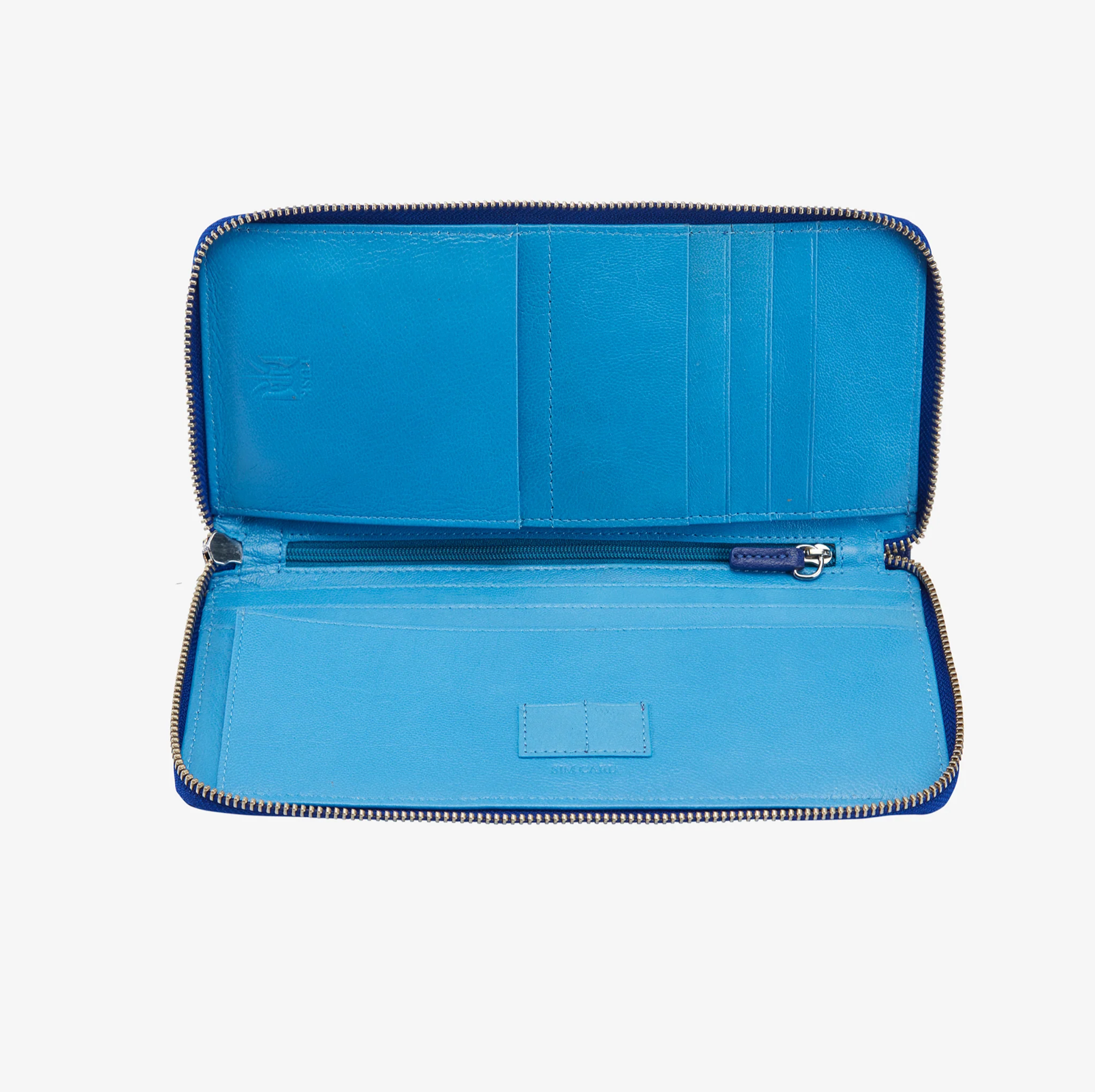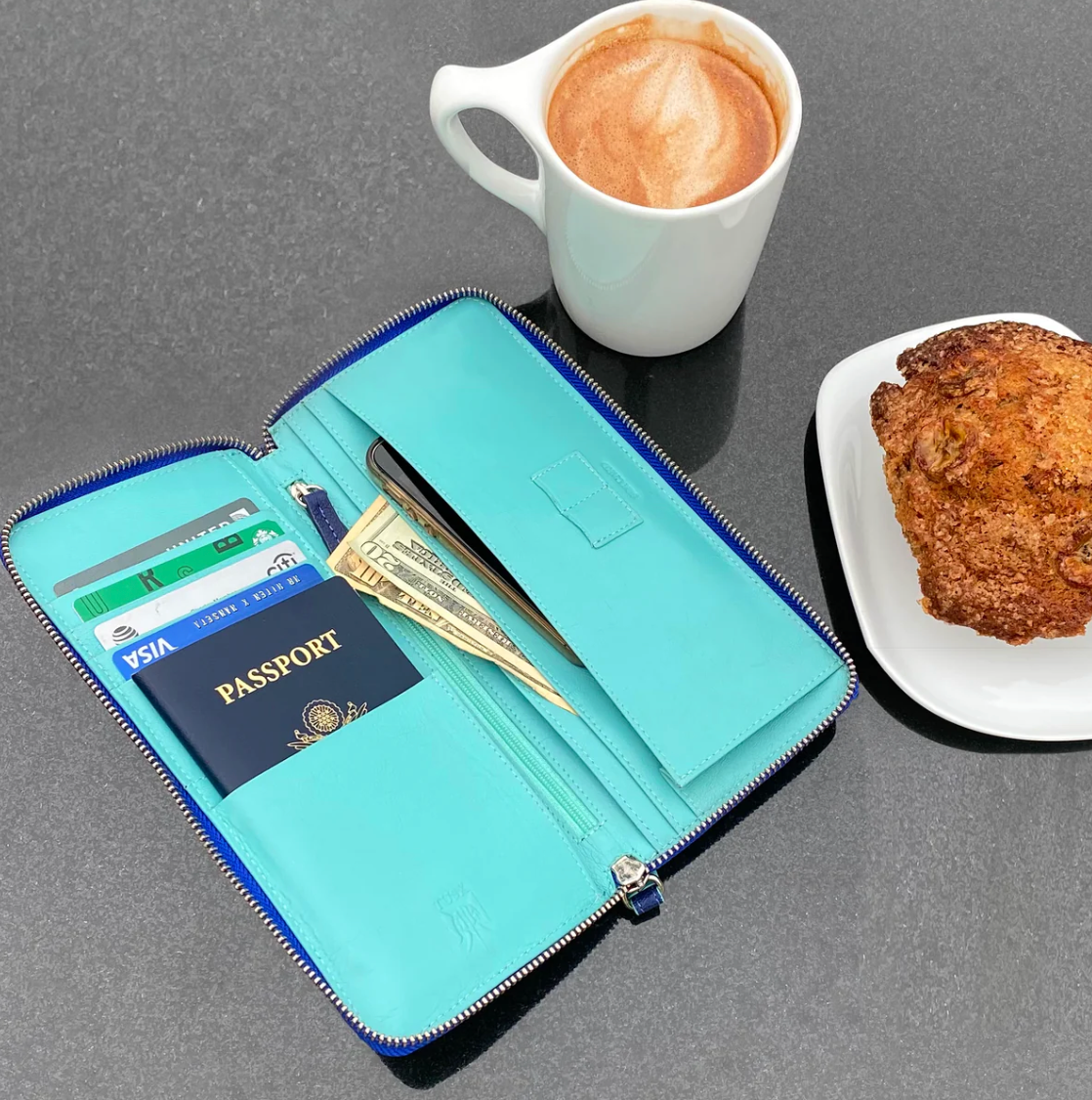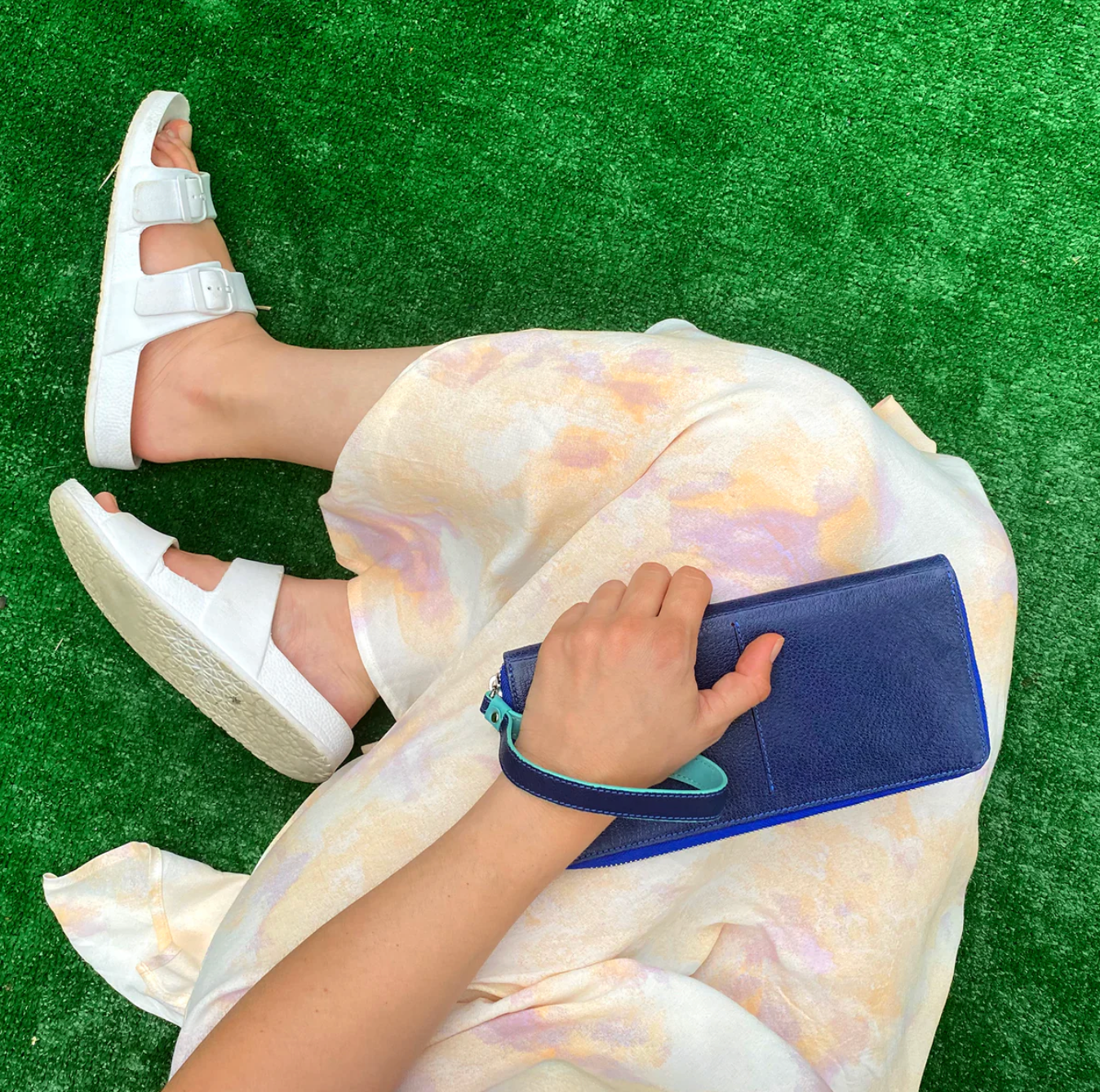 Tusk Travel Portfolio
Siam Zip Travel Portfolio
The Siam Zip Travel Portfolio is the perfect travel accessory. Utilize the wristlet zipper pull strap for added security while keeping your boarding passes within reach in the outside slit pocket. Complete with inside zip pockets to secure currency or documents, length-wise open pockets, a gusseted pocket for your passport, and 4 credit card slots, this silhouette provides essential organization while traveling.
Details
9.25"L x 4.25"H
Glazed Italian Kidskin and Contrast Color Interior
Non Fray Nylon Lining with Nickel Hardware
Style #JR-166