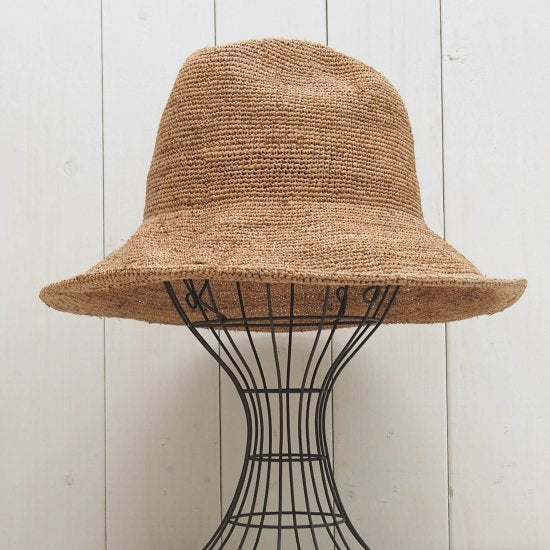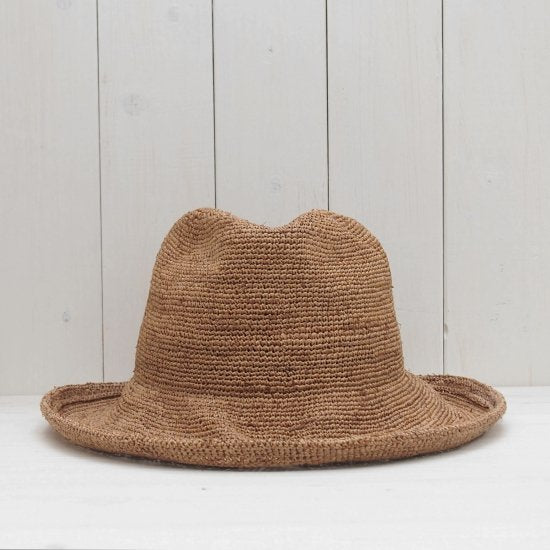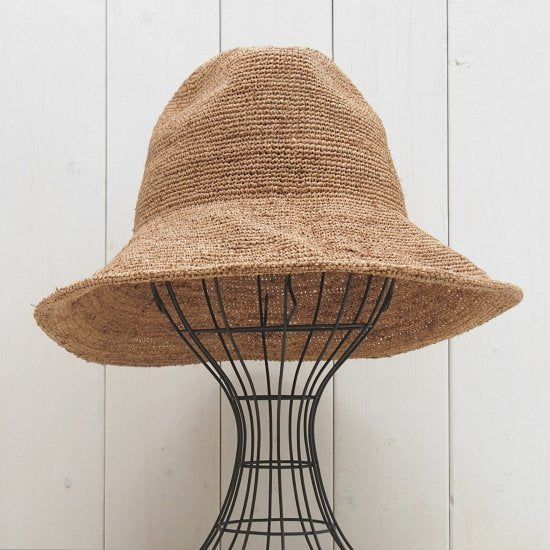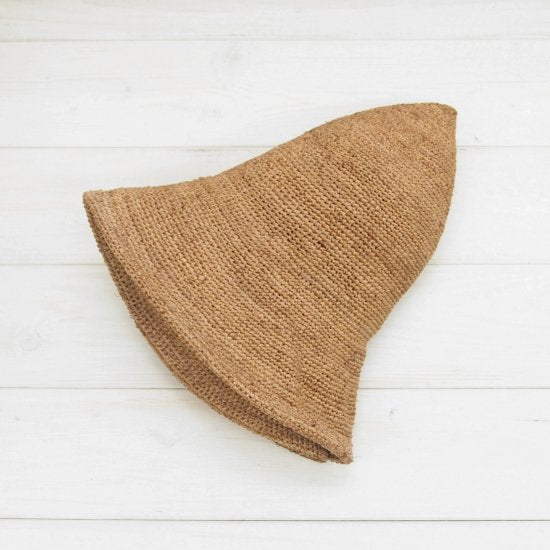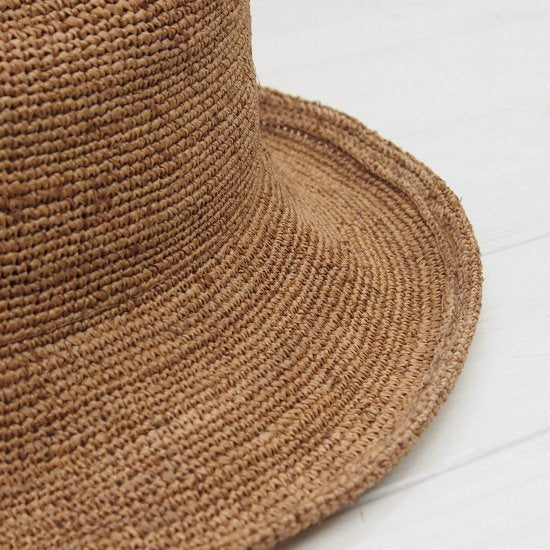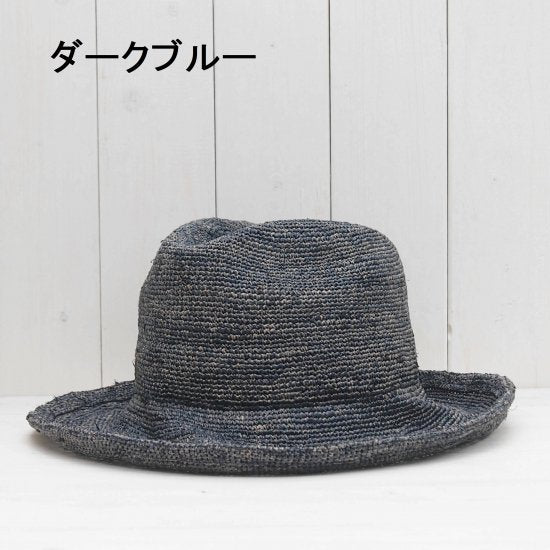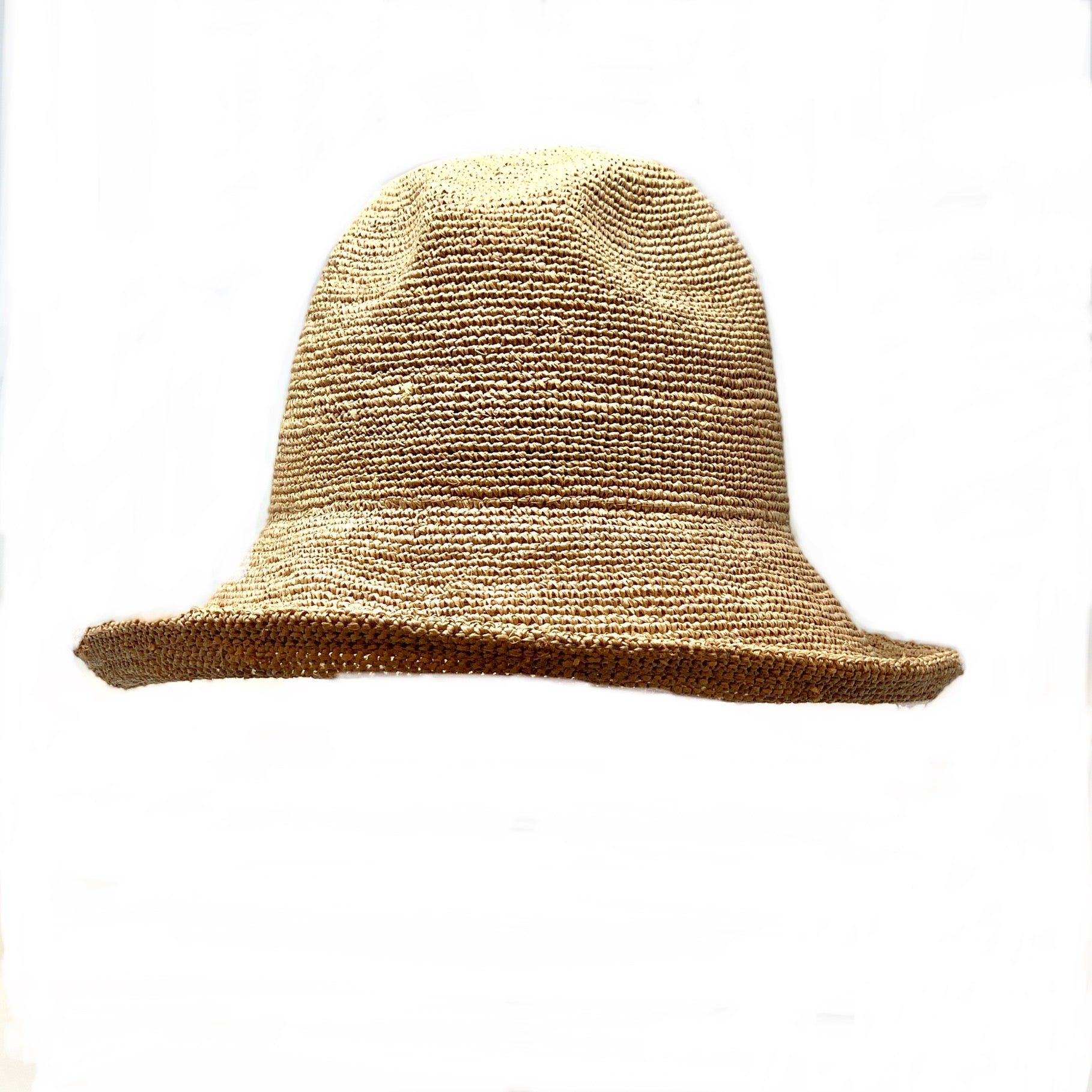 Japanese Lightweight Raffia Sun Hat
N. 52
A soft fedora made of ultra-fine raffia material that has been hand-dyed afterwards.
The sense of depth in the color blend is impressive.

[Size] M (57.5 to 58 cm)
Hidden adjuster in the crown sizes the hat for any size head.
Made in Japan since 1897
Note: Colors Indigo and  Suntan Beige have a composite color made of a mix of similar hues and have a brindled appearance. Beige is uniformly tan with a lightly rosy hue.
Japanese Lightweight Raffia Sun Hat