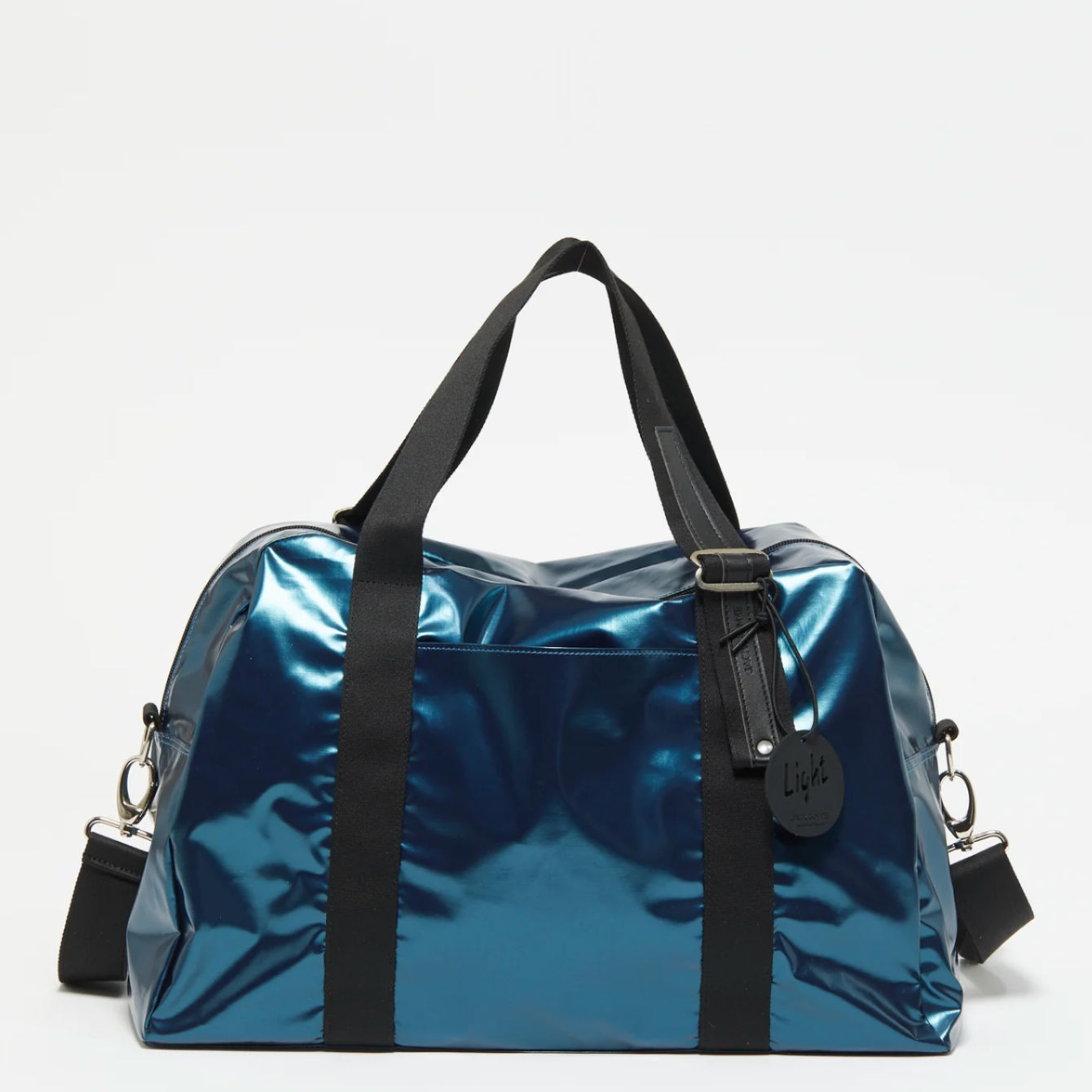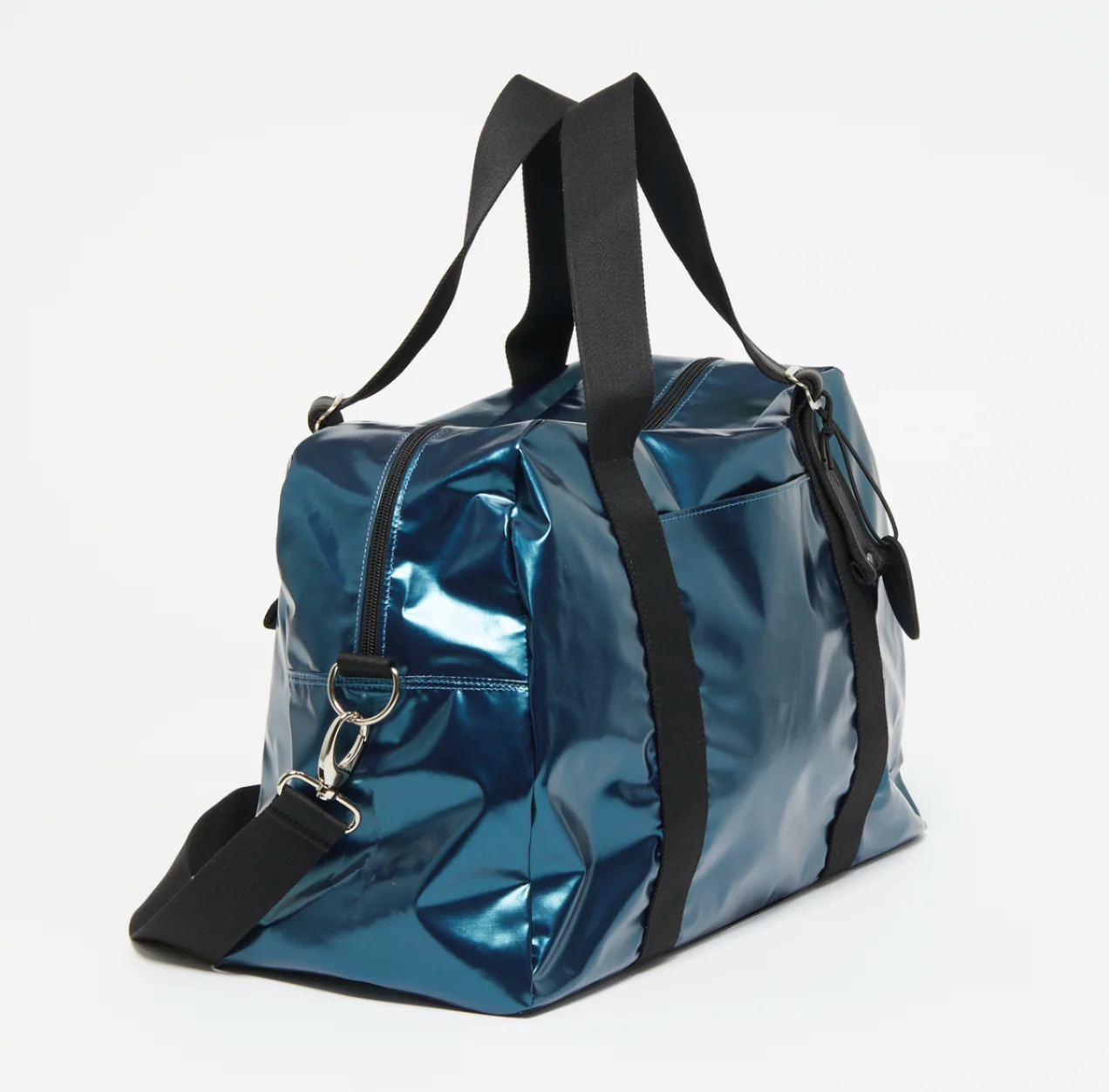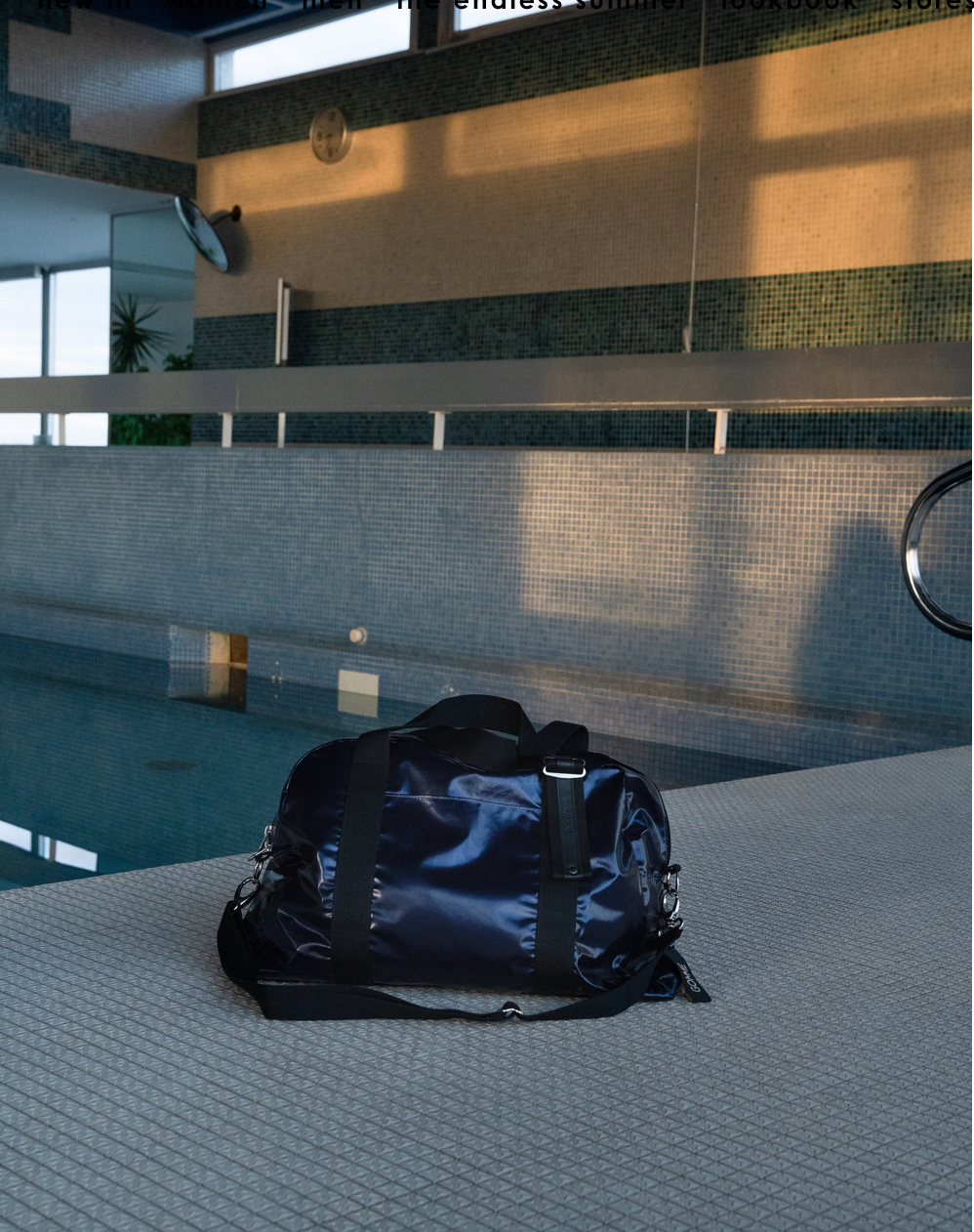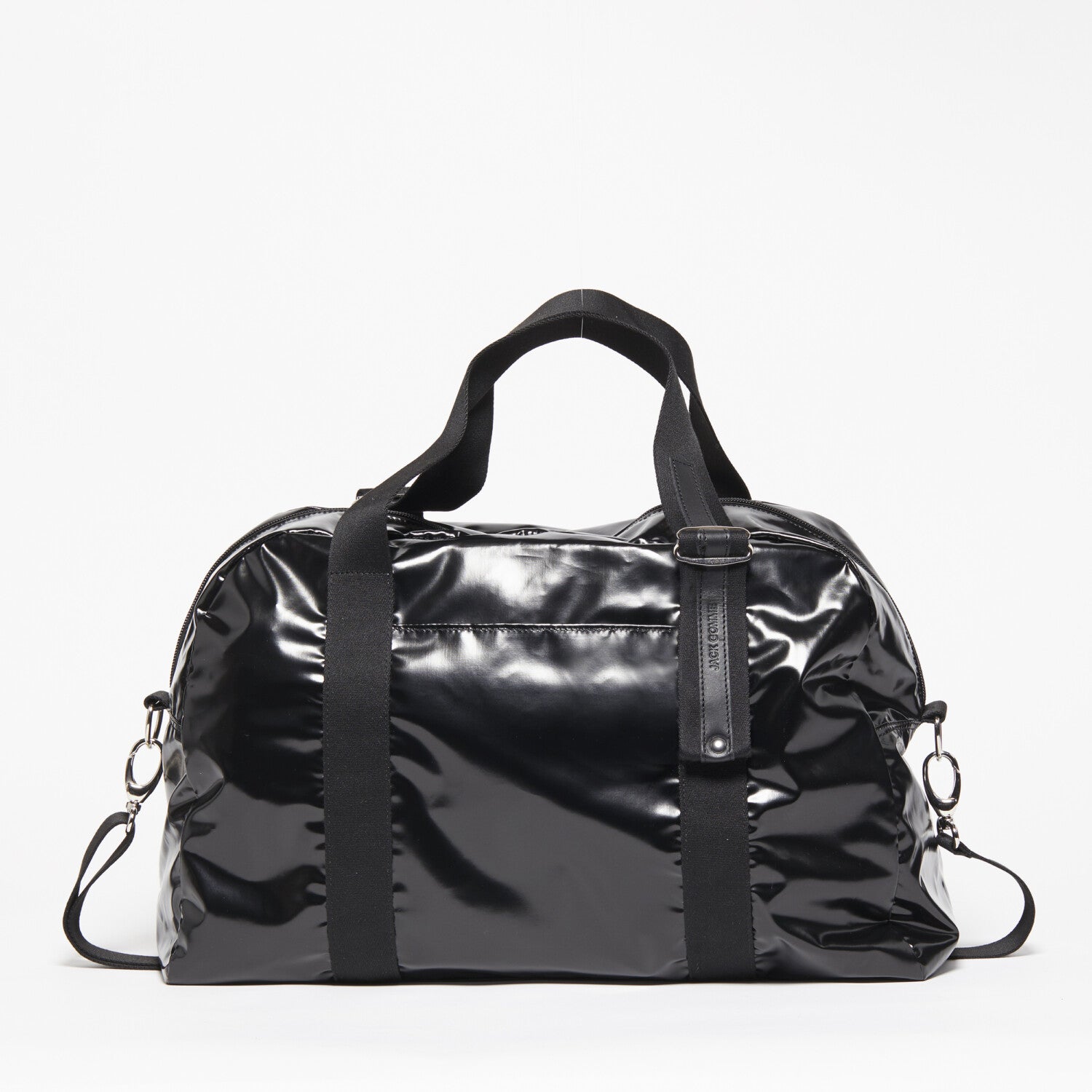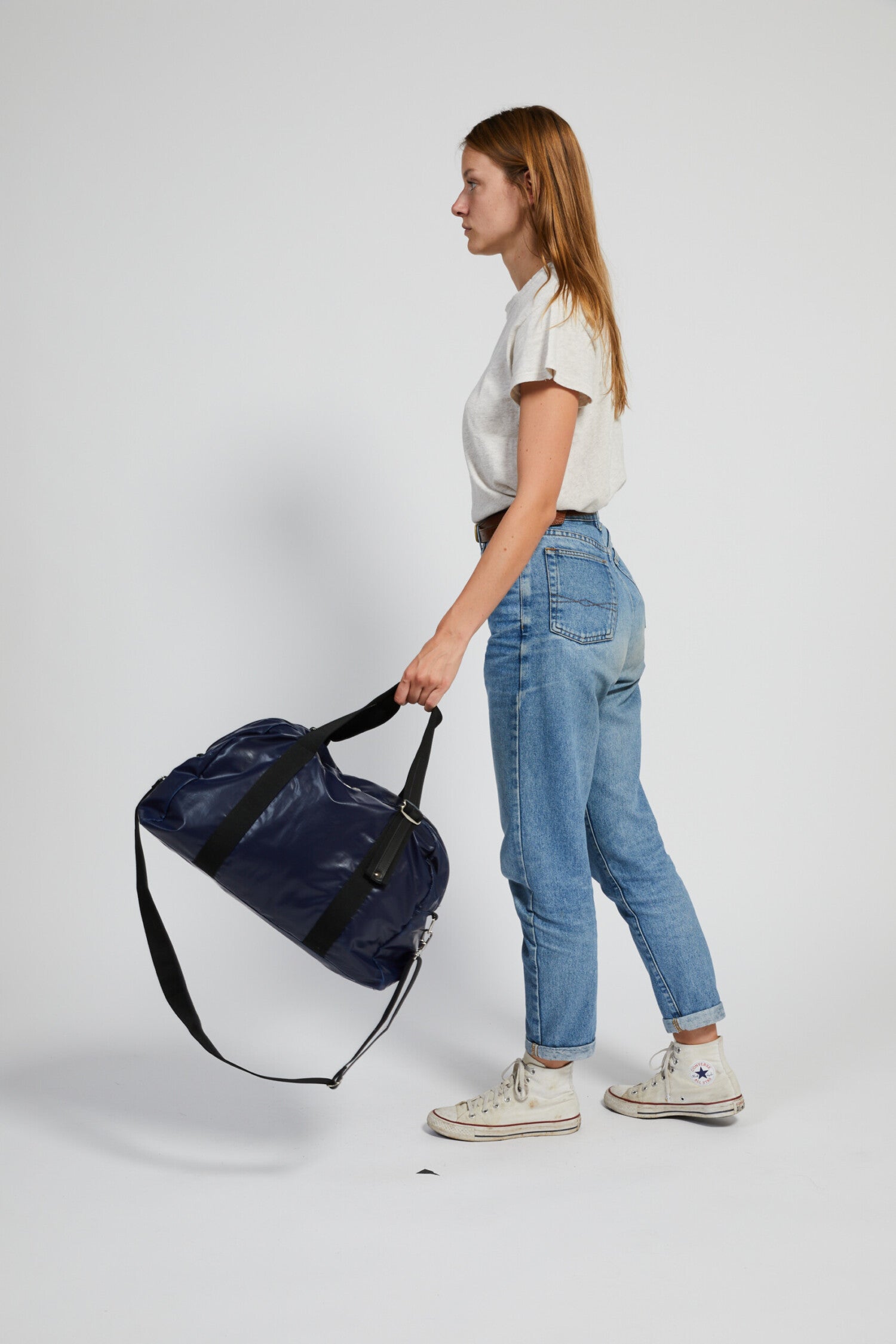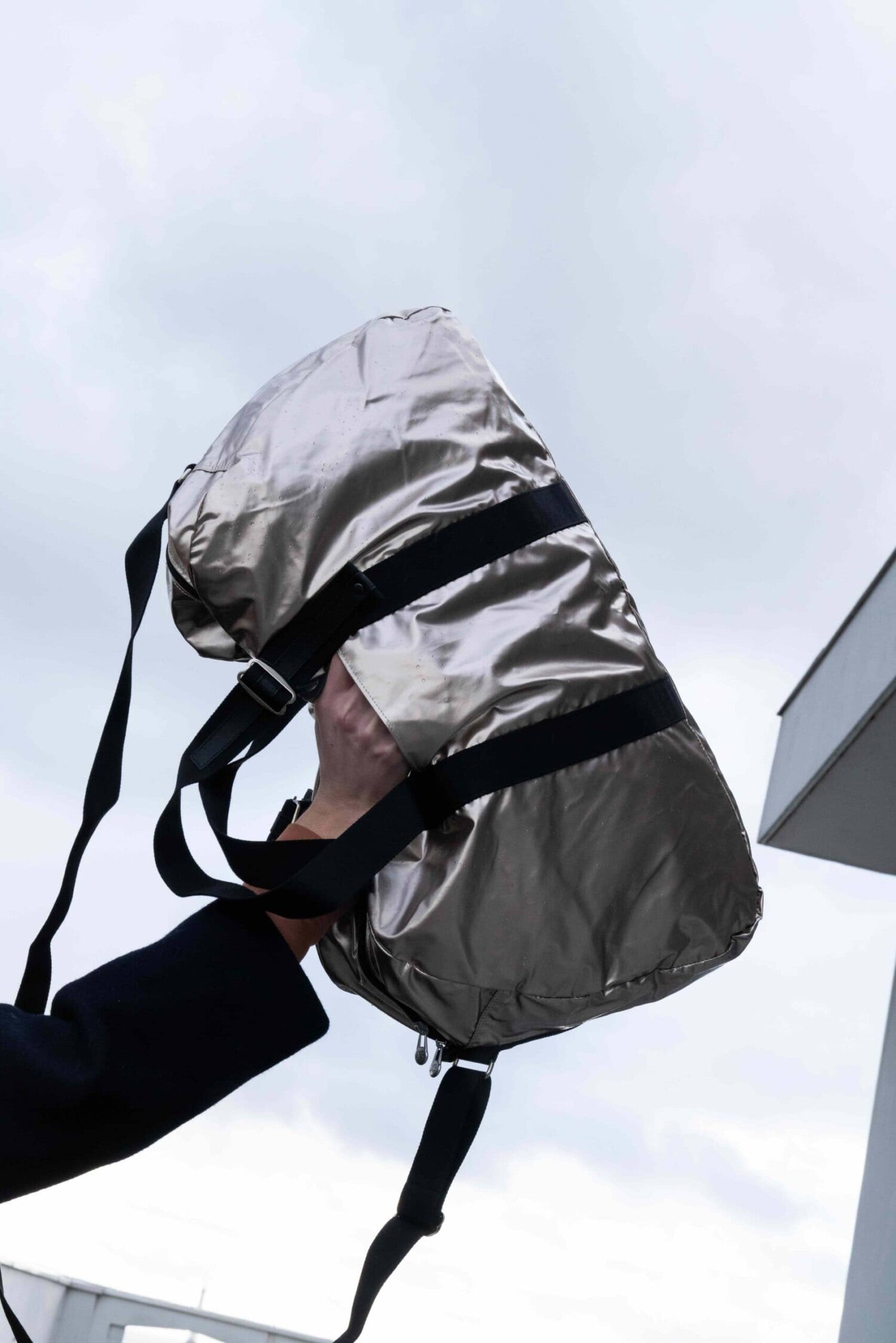 Jack Gomme Original Light WALLI Weekend Bag
The perfect overnight, weekend, or oversized gym bag. Can be worn on the shoulder like a tote or across the body using the detachable strap for hands free use. Convenient deep outside pocket perfect for a waterbottle, newspaper, or magazine.
Main, zipper closure. Interior and exterior pockets. Detachable zippered pouch. Adjustable and detachable strap. Waterproof and incredibly light, this is a great gift for a young grad or anyone who will be traveling regularly in the future.
– 100% vegan
– Adjustable handles and strap
– Zipped fastening
– 1 outer pocket
– Removable zippered pouch
Dimension: 16.5 x 7.9 x 11.8 inch
Weight: 13 oz
Cabin size
Materials: Coated fabric - Synthetic Leather Details
Bag designed and made in France